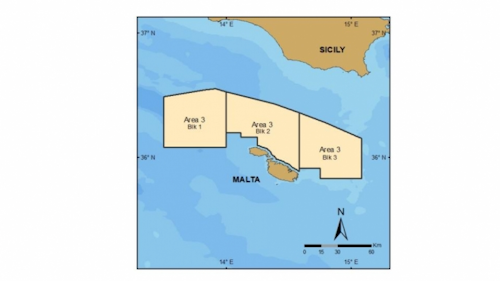 Malta Today
Offshore staff
VALETTA, Malta – The government of Malta has awarded Italy's Edison International an exploration license for blocks 1, 2, and 3 of Area 3 offshore the island's north coast, according to a report by Malta Today.
The area is said to cover around 6,400 sq km (2,471 sq mi).
Although the Exploration Study Agreement has a duration of one year, it could be extended by a further two years subject to an additional work program.
The main initial work obligations are geological and geophysical studies of existing data.
Energean recently agreed on terms to acquire Edison E&P.
07/25/2019