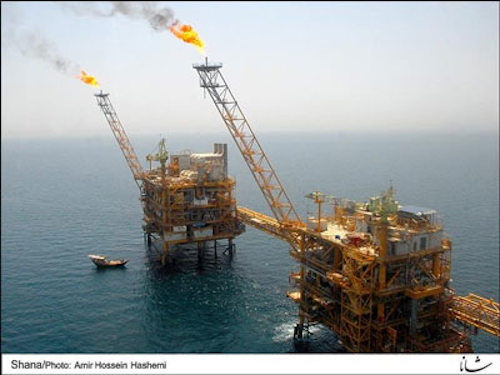 Offshore staff
TEHRAN, Iran – Output from the Reshadat oil field in the Persian Gulf has increased to 15,000 b/d as its early-phase production enhancement scheme comes onstream.
Saeed Hafezi, managing director ofIranian Offshore Oil Co., told Iranian news service Shana that production would reach 18,000 b/d once electrical power generation facilities on the platforms are fully operational.
Previously, the field's aging wells had been flowing 7-8,000 b/d, but new wells are being drilled to lift production.
Eventually, Rehadat will produce up to 75,000 b/d of oil. The field, 108 km (67 mi) southwest of Lavan Island, started production in 1968.
01/29/2014