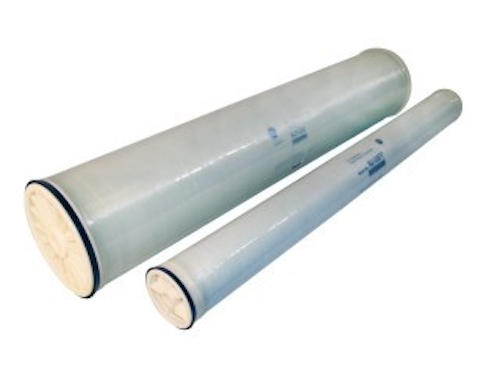 Offshore staff
HOUSTON – GE (NYSE: GE) has unveiled at the 2015 Offshore Technology Conference a new water treatment technology for the upstream oil and gas market. GE says it's new seawater sulfate removal (SWSR) nanofiltration membrane eliminates almost all sulfate from injection water in offshore oil production.
The new SWSR series advances GE's DK series nanofiltration membrane and provides a high transmission of sodium chloride into the permeate water to minimize operating pressures. GE says it offers a physical barrier for any suspended particles including bacteria, pyrogens, and colloids. Additionally, the new membrane will help prevent strontium and barium sulfate scale in injection wells and will better mitigate well souring by reducing sulfate.
The new SWSR membrane also can be used in conjunction with GE's existing reverse osmosis membranes to provide water for low salinity flooding, polymer flooding, and other forms of enhanced oil recovery.
5/4/15