Lessons learned facilitate deepwater project execution
Ghana's second deepwater development, TEN, has come onstream on time and within budget - a welcome break in the trend of major project cost overruns and delays.
Sep 12th, 2016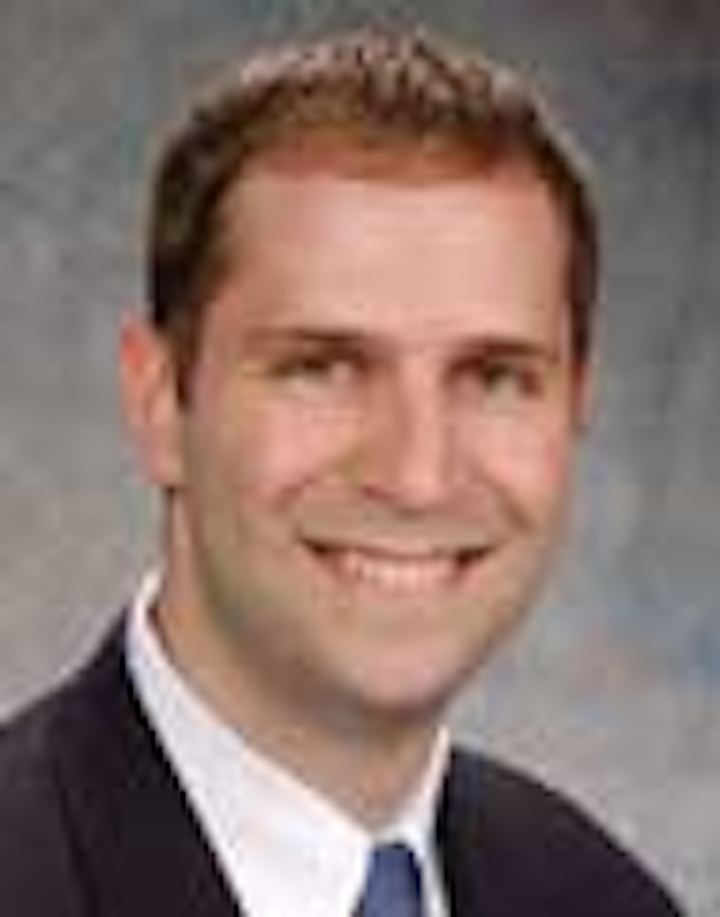 | | | |
| --- | --- | --- |
| | | David Paganie • Houston |
Ghana's second deepwater development,TEN, has come onstream on time and within budget - a welcome break in the trend of major project cost overruns and delays. Tullow employed a lessons learned campaign for the project with the aim of replicating all of the positives from nearby Jubilee while avoiding some of the problems that were observed during the field's first few years of production.
In about three years after government sanction, Tullow-operated TEN in the Deepwater Tano license offshore Ghana is ramping up to peak production. The project covers three fields in water depths of 1,000-2,000 m (3,281-6,562 ft), 20 km (12.4 mi) west of the Jubilee field.
A number of challenges were encountered along the way to first production. Tullow Project Manager Terry Hughes spoke toJeremy Beckman, Editor-Europe, Offshore, about the various issues, including reservoir depletion mechanisms, managing engineering, lessons learned from Jubilee, and local content. The full interview begins here.
Jubilee challenges
One issue that emerged from Jubilee this past February was with the turret bearing of the field'sFPSOKwame Nkrumah. This necessitated new operating and offtake procedures. Consequently, the FPSO was shut down for a period in April with production resuming in early May. Since then, offtakes to the storage tanker have been completed using a dynamically-positioned shuttle tanker. Tullow expects these new procedures to remain in place for the remainder of this year.
For the longer term, the partners favor converting the FPSO to a permanently spread-moored facility with offtake through a new deepwater offloading buoy.
Assuming approval from Ghana's government, this would involve installing a stern anchoring system in place of the three heading control tugs currently at the field.
Installation should be completed by the end of this year but will require short periods of reduced production. A second-phase program would follow to rotate the FPSO to its optimal spread moor heading during the first half of 2017.
TEN enablers
Jubilee followed a fast-track development schedule to flow first oil from discovery in just 3.5 years. One possible downside to this accelerated schedule is having less time to refine and optimize designs and execution plans. Consequently, many projects fail in the execution phase following repeated alterations to their scope, Hughes says. With this lesson in mind, the TEN project team enhanced its front-end work to ensure it had the right design and a sound execution plan.
Another key enabler for Tullow was the knowledge and experience it gained while working with an integrated team during the Kosmos-led project phase and operations phase of Jubilee. It carried the lessons forward to TEN, which was a step up in size and scale.
Hughes believes the TEN project partners struck the right balance between engineering, design, and execution, leading up to first oil.
The next step for Tullow with TEN is to evaluate options to extend the production plateau period or overall field life. Work on this underway, to develop a plan for the partners and government of Ghana to consider.
Meanwhile, a steady amount of development drilling continues in the West Africa region with 14 floater units working, according to a deepwater review and analysis fromIHS Markitinside this issue. Development drilling programs are underway offshore Ghana, Congo, Nigeria, and Angola. The majority of activity is off Angola with eight rigs in country.
In terms of upcoming work in West Africa, shorter term programs dominate the horizon. There are two longer term tenders still outstanding, however, with Chevron seeking a floater for a two-year development program in the Gulf of Nigeria to begin in 4Q 2016.
IHS Markit's comprehensive "golden triangle" deepwater outlook beginshere.
To respond to articles inOffshore, or to offer articles for publication, contact the editor by email (davidp@pennwell.com).