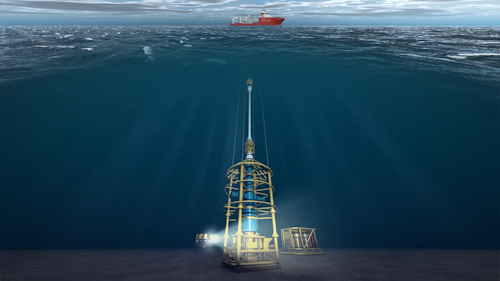 (Courtesy Expro)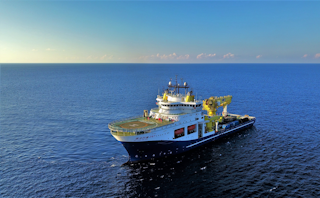 The new deepwater riserless well intervention system will be deployed from the DP-3 construction vessel HYSY287.(Courtesy COOEC Offshore)Offshore staff
ABERDEEN, UK – China's COOEC Offshore has formed a riserless well intervention (RWI) alliance with oilfield services company Expro.
COOEC Offshore covers the full life cycle of offshore from field development through field decommissioning. The company owns more than 22 marine assets, subsea intervention equipment and in-house engineering capability.
Expro recently entered the riser-based intervention sector with the Intervention Riser System (IRS).
Under the new alliance, the two companies will offer a deepwater RWI system as a through-water integrated solution for cost-effective intervention and/or abandonment operations on all types of subsea wells.
They plan to have the new system tested and ready for the market in 2020, deployed from the new HYSY287 DP-3 construction vessel with a dedicated handling and deployment system to facilitate well construction, intervention, and P&A activities.
Following Expro's recent acquisition of Quality Intervention, a specialist in coiled tubing and annular integrity, the vessel will also offer coil hose technology for open water.
08/12/2019