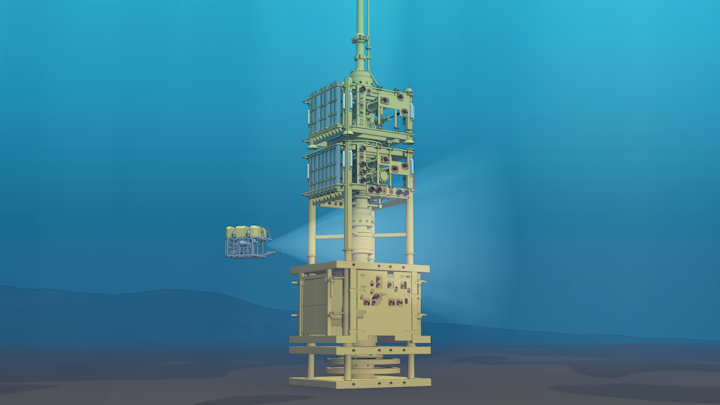 Expro
Offshore staff
ABERDEEN, UK – Pacific Drilling subsidiary, Pacific Santa Ana Ltd. has commissioned Expro to provide an Intervention Riser System (IRS).
This will operate on Petronas' Chinguetti field Phase II P&A program offshore Mauritania.
Under the $20-million contract, the IRS system and associated surface support equipment will be run from the drillship Pacific Santa Ana. The work should take 360 days to complete.
Worldwide Oilfield Machine will assist Expro through supplying the subsea well access system and technical support team.
The IRS is designed to safely establish and maintain well access throughout riser to surface operations, replicating the function of the BOP and ensuring safe and reliable well control, connected directly to the production tree.
Full scope of the contract includes provision of the lubricator valve, surface flowhead, umbilicals, topsides control equipment and IWOCS (installation and workover control system) package.
Expro's onshore project management team will support Pacific Drilling throughout project planning and execution, based in Expro's office in Kuala Lumpur and locally onshore in Mauritania.  
07/15/2019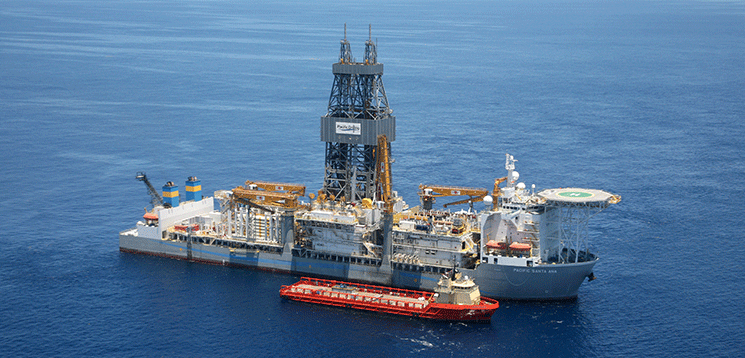 The IRS system and associated surface support equipment will be run from the ultra-deepwater drillship Pacific Santa Ana.Pacific Drilling