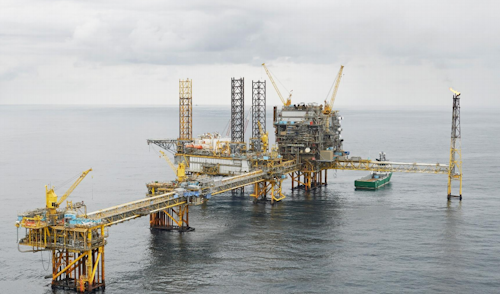 Noreco
Offshore staff
OSLO, Norway – Norwegian Energy Co. (Noreco) has completed its acquisition of 100% of the shares in Shell Olie- og Gasudvinding Danmark.
The original sales agreement was announced last October. Included in the acquisition are proven and probable reserves of 195 MMboe as of year-end 2018, of which 66% are liquids.
It makes Noreco the second largest oil and gas producer in the Danish North Sea after Total.
The company now has a 36.8% interest in the Danish Underground Consortium (DUC), the Total-led joint venture with 15 producing fields and associated infrastructure.
Noreco has also increased its interest in the producing Lulita field from 10% to 28.4%.
"With the successful completion of this transformational acquisition, we will now work closely with the operator to maximize recovery of proven reserves and resources," said Riulf Rustad, chairman of the board of Noreco.
"We will seek to continue value creation also by exploring new opportunities in the DUC concession and elsewhere."
08/01/2019