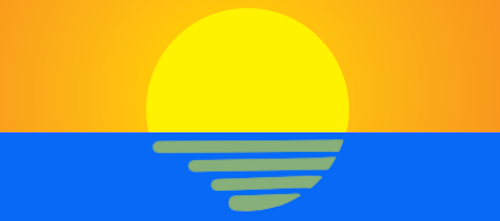 Offshore staff
ABERDEEN, UK – Enpro Subsea and DASS Can-K Pumps have entered a memorandum of understanding (MoU) on delivering multiphase pumping solutions for topsides and subsea well boosting.
It would involve combining Can-K's Electro Submersible Twin-Screw Multiphase (ESTSP) pump technology with Enpro's subsea systems and Flow Access Module (FAM) technology to create a retrievable subsea pumping solution, mainly targeted at individual wells.  
The two companies would seek to provide solutions globally for subsea and topsides applications via a low cost, low risk integration of Can-K pumps within new and existing subsea infrastructure.
FAM creates an enhanced production 'USB port' within the jumper and flowline spread that supports use of standard subsea xmas trees and manifolds, with a claimed life of field flexibility within the system design.
Production enhancing technologies that FAM is said to enable include pumping, metering, sampling, digital data acquisition, and hydraulic intervention.
Enpro Subsea CEO Ian Donald said Can-K's twin screw multiphase pumps are used in downhole and topside applications "and the technology lends itself to single or small cluster well applications. 
"Combined with FAM, the system provides a differentiated boosting strategy for our clients by enabling a cost-effective simplified infrastructure and efficient redeployment from well to well to deliver maximum ultimate recovery from subsea assets."
The first units should finish subsea testing in 2020.
06/25/2019