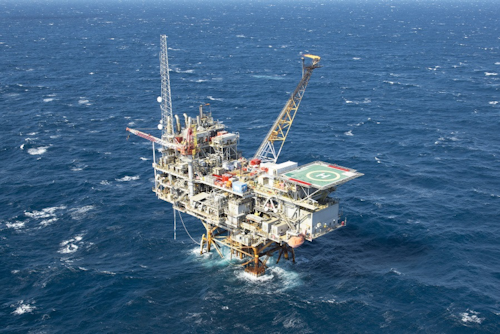 Danos
Offshore staff
GRAY, Louisiana – Shell Exploration and Production Co. has contracted Danos to provide integrated operations on the Enchilada fixed platform in the Gulf of Mexico.
About 80 employees from Danos' production, construction, scaffolding, and coatings service lines are working on the asset, which is about 170 mi (274 km) southwest of New Orleans.
The facility upgrade project, which began in April, is expected to last through November. The project requires welders, fitters, riggers, scaffold builders, and project managers.
Later this month, the company will perform coatings remediation on more than 90,000 sq ft (8,361 sq m) of facility infrastructure and production equipment.
in addition, Shell also contracted the company to deliver coatings services on the Perdido spar.
06/12/2019