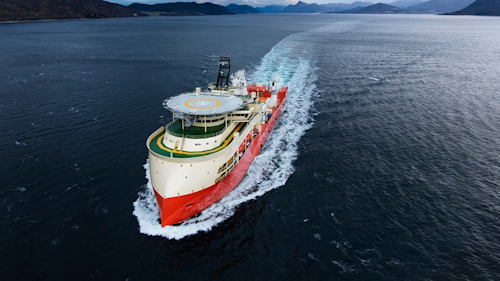 Ulstein Verft AS
Offshore staff
HOUSTON – BP has contracted C-Innovation LLC, an affiliate of Edison Chouest Offshore, to perform riserless light well intervention (RLWI) in the Gulf of Mexico.
The initial contract calls for both mechanical as well as hydraulic acid stimulations, which will be executed by the offshore construction and light well intervention vessels Island Venture and Island Performer.
The work will be performed in water depths of up to 6,500 ft (1,981 m) on different assets. Work is expected to begin next month.
The company said it will use Wild Well's 7Series subsea well intervention system, a hydraulic stimulation kit from Caltex Oil Tools, and wireline, E-Line, coil tubing and pumping units from Halliburton.
06/12/2019