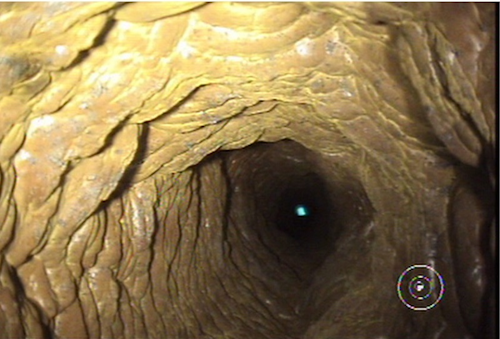 Offshore staff
PORTLETHEN, UK – Nexen has commissioned Pipetech to provide its Active Caisson Management service on the Scott platform in the UK central North Sea.
The service is a single-sourced solution for inspection, cleaning, coating and planned/programmed maintenance and repair scheduling, deigned to deliver cost efficiencies and to maintain asset integrity throughout the lifecycle of a caisson.
Pipetech has already completed the first-stage program which involved removing internal scale build up from a 42-in. produced water caisson on the platform, 188 km (117 mi) from Aberdeen, while it remained in operation.
Current scope includes inspection and monitoring.
Eric Doyle, anaging director at Pipetech, said that performing the work while the platform was still live was far less costly than shutting down production followed by a lengthy start up process.
The company will continue to monitor the caisson's internal scale levels and intervene if necessary, he added.
Following a site survey to identify the full requirements, Pipetech deployed four specialists to undertake cleaning using the company's licensed Aqua Milling technology for removal of scale and blockages.
This is said to reach up to 600 m (1,968 ft) in a straight line from a single point of entry, and to negotiate up to 20 directional changes.
Aqua Milling was implemented 27 m (88 ft) above sea level and recovered back to the 1.5-in. entry point to ensure no further chance of blockages. The project took eight days to complete with a full camera inspection conducted during a planned outage to further confirm the results of the cleaning.
08/22/2018