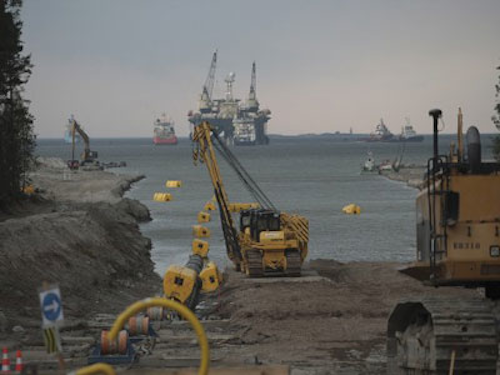 Offshore staff
MOSCOW – Gazprom and the Nord Stream consortium have discussed the potential for increasing capacity of the twin-pipeline Nord Stream gas transmission system.
Nord Stream AG's feasibility study suggests construction of one or twoadditional gas pipeline strings through the Baltic Sea would be both economically viable and technically possible.
The study assessed several potential routes, which will serve as the basis for further research. The study team also identified a need to further increase gas imports to the European market over the long term.
Gazprom says it continues to assess the situation in the gas market and progress with state regulation of the energy market in Europe.
02/07/2014