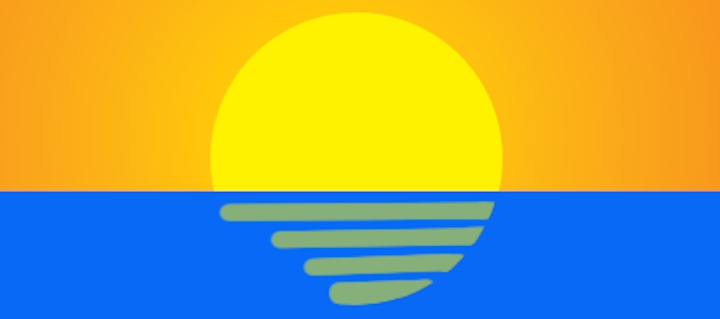 Offshore staff
HOUSTON – Noble Energy and its partners have completed their acquisition of a 39% interest in the Eastern Mediterranean Gas Co., which owns the EMG pipeline in the Eastern Mediterranean Sea.
The 90-km (56-mi) pipeline, located mainly offshore, will transport gas from Noble's Tamar and Leviathan fields offshore Israel south to the Egyptian pipeline network under supply agreements with Dolphinus Holdings.
Noble is paying $185 million for its effective 10% share in the pipeline. The acquisition had been partly contingent upon technical third-party recertification, including completion of successful intelligent pigging and pressure testing of the pipeline.
The company will use its capacity in the pipeline to accommodate its existing natural gas contracts from Leviathan and Tamar into Egypt, starting January 2020 and increasing to 650 MMcf/d gross by mid-2022.
11/07/2019