Pressure tests next for offshore Balticconnector pipeline
Jul 12th, 2019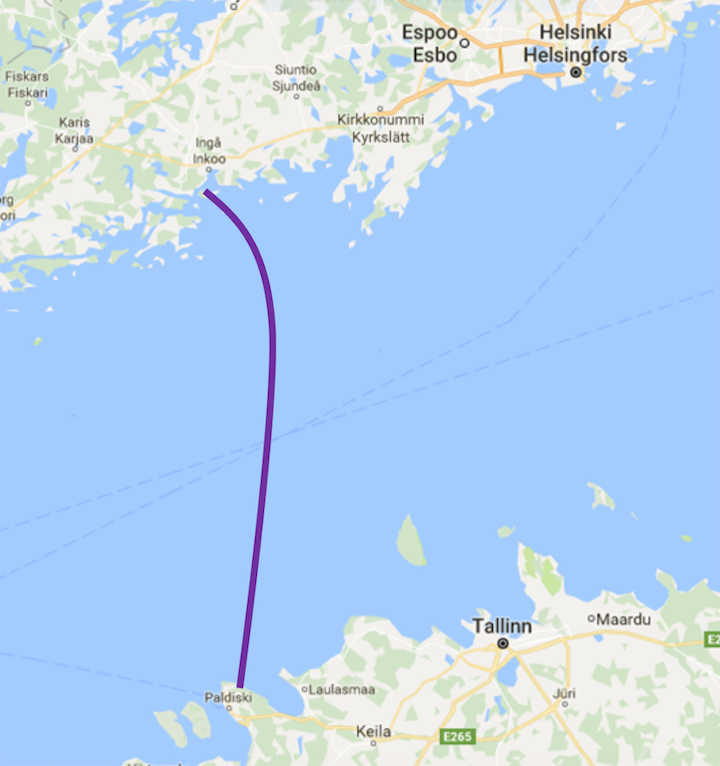 Baltic Connector Oy
Offshore staff
HELSINKI, Finland – Offshore construction work finished earlier today on the new Balticconnector gas pipeline between Finland and Estonia.
Allseas completed pipelay at the end of June: all that then remained was to complete shielding work.
Later this month and during August, the offshore pipeline will be pressure-tested and then emptied and dried.
The offshore pipeline will be connected to onshore pipelines in Finland and Estonia during the fall and the entire Balticconnector pipeline system should be fully ready at the end of 2019, with gas set to start flowing on Jan. 1, 2020.
07/12/2019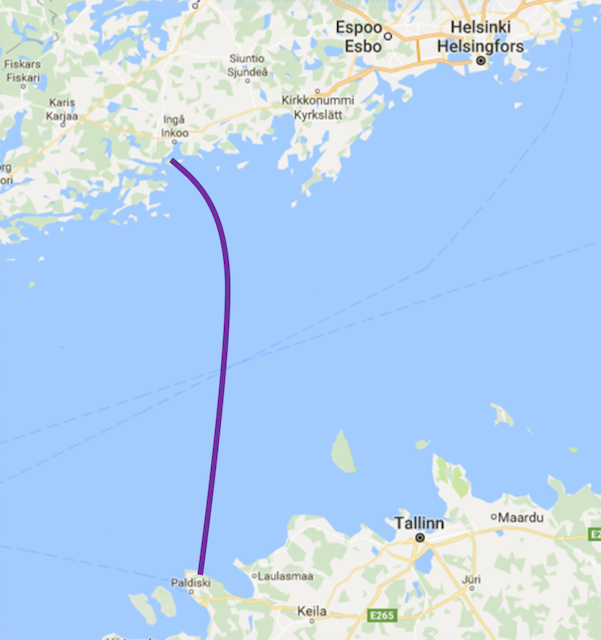 The offshore Balticconnector pipeline is constructed from Inkoo in Finland to Paldiski in Estonia.Baltic Connector Oy