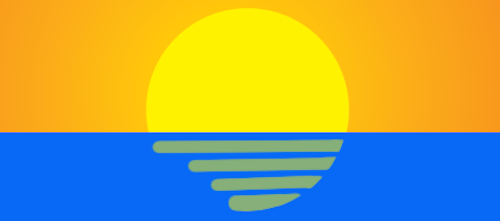 Offshore staff
ATHENS, Greece – Energean has submitted a proposal to supply the Republic of Cyprus with natural gas via a subsea pipeline.
The company operates the deepwater Karish/Tanin gas/condensate development offshore Israel to the east, and recently proved more gas with a well on the Karish North prospect.
Energean has also entered into letters of intent to develop the pipeline project with Vitol subsidiary VTTI Cyprus, operator of the Vassilikos Terminal, and to supply gas to private electricity producer P.E.C Powerenergy Cyprus.
In addition, the company has received an expression of interest to buy gas from another private electricity producer in Cyprus.
Elsewhere in the eastern Mediterranean Sea, Energean is working on further developments in the Prinos Area offshore Greece.
Following issues with the recent Epsilon field extended reach well, the company decided to defer further extended reach well drilling in order to assess the results.
As a result, two new producer wells and associated production that had been planned for the second half of this year will now be deferred into 2020.
Accordingly, the company has revised down full-year production from the Prinos Area to 4,300-4,800 b/d.
At the Katakolo offshore permit, reprocessing has finished of legacy 3D seismic as has work on applying for required environmental permits.
Analysis so far suggests upside to the in-place volumes, but the company will wait on the final results before deciding on a farm-down or a final investment decision.
Over the Ioannina permit, 2D seismic acquisition and interpretation has continued. Processing and interpretation also continues of recently acquired 3D seismic offshore Montenegro.
06/10/2019