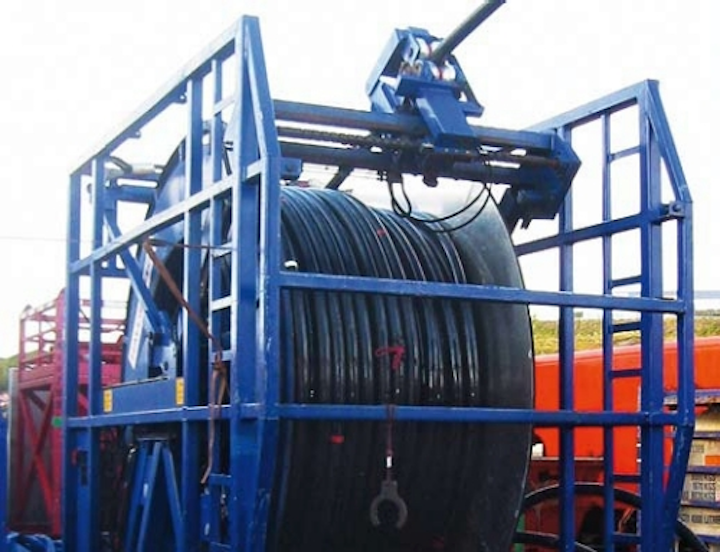 Offshore staff
ABERDEEN, UK– Parker Hannifin will debut a new range of ATEX approved directly operated hydraulic proportional valves, designed for use in Zone 1 areas at Offshore Europe in Aberdeen, UK, Sept. 6-8.

The D1FB*EE features explosion proof solenoids, is available with the option of spool/sleeve design for precision or spool/body design for high nominal flow characteristics up to 30l/min, and has extremely low levels of hysteresis that are typically less than 4%. The company says response times are 30ms for a 100% step, with the D1FB*EE also offering superior resistance to vibration and extremes of temperature.

Parker Hannifin will also exhibit the Black Eagle range of abrasion and chemical resistant, multi-spiral, wire reinforced hoses specifically designed to withstand high operating pressures, to more than 1,000 bar, and temperatures up to 125°C.

Also being exhibited are Parker's compact and lightweight Moduflex AirGuard pressure sensitive safety air fuses, which are designed to protect operators of pneumatic equipment from the hazards associated with severed or broken compressed-air hose.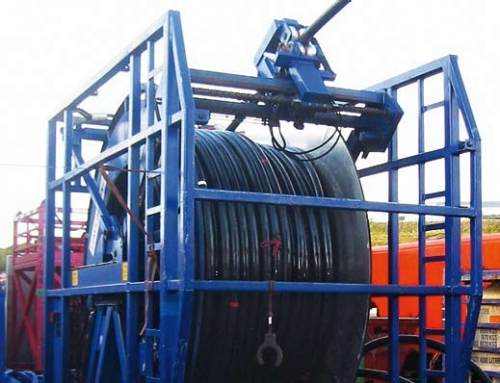 Black Eagle
08/29/2011