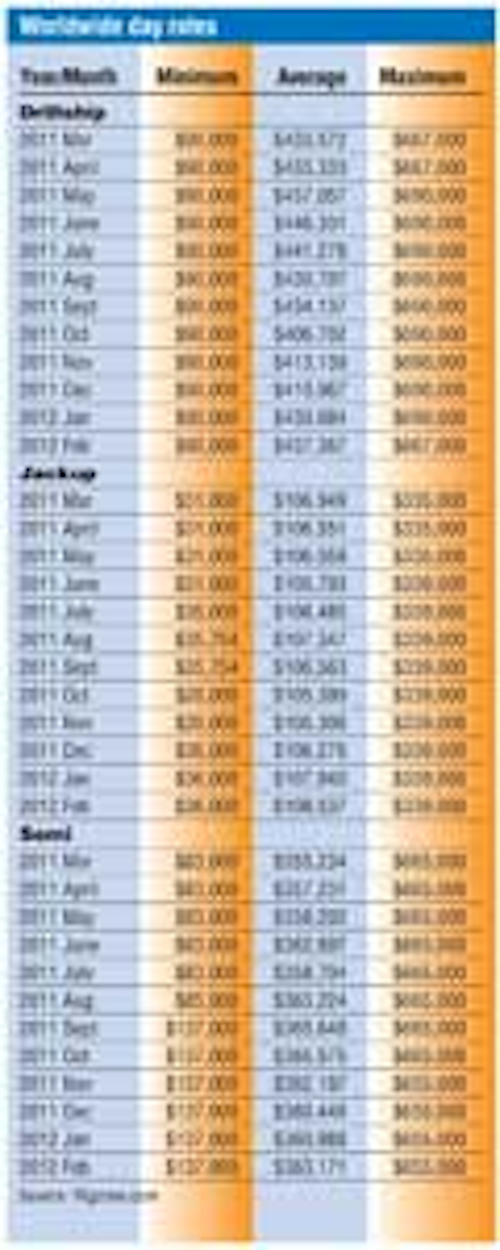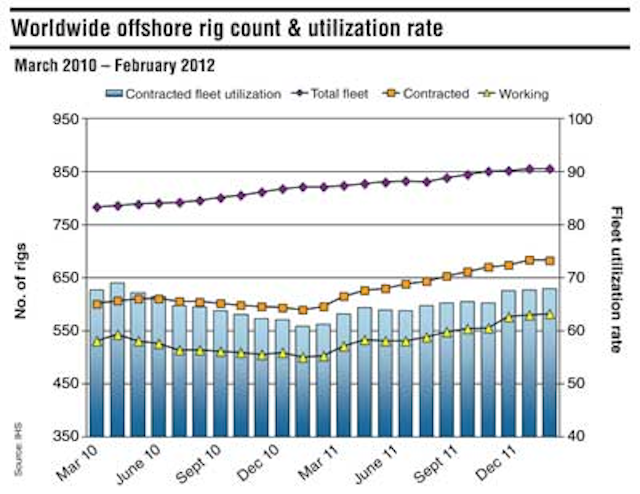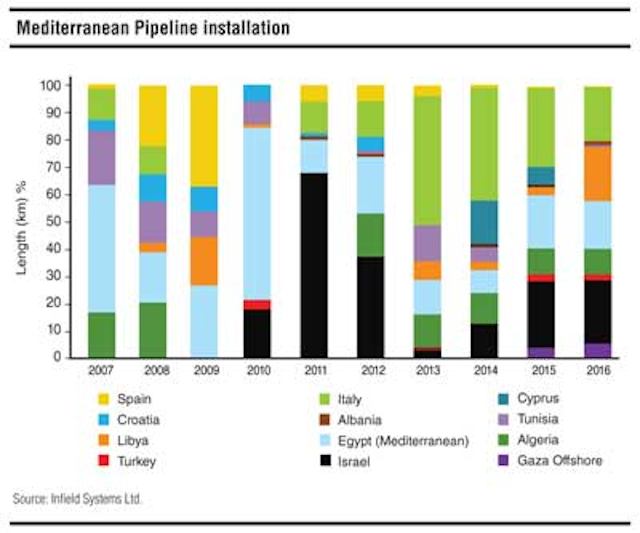 For April, Infield Systems examines the surge in pipeline activity expected to take place across the Mediterranean region in the next five years, with kilometers installed rising by more than 98% compared with the historical 2007-2011 timeframe. The North African and Southern European markets split a 76% share of installed line over the period, while Israel's Tamar and Leviathan gas fields are forecasted to dominate the remainder of demand within the Middle Eastern section of the Mediterranean.
Europe's rising energy demands and the objective of greater supply diversification are to be the main drivers of growth for North African pipelines. Export lines are expected to comprise 38% of the North African market between 2012 and 2016, with key projects including the Galsi Spa Algeria-Sardinia (Porto Botte) line, forecast to be installed in 2014, and the MEDGAZ 2 project running between Algeria and Spain. Both projects are to be developed through a consortium of operators, with state operator Sonatrach holding the majority share in each development.
Within the Southern European Mediterranean region, Italian developments are forecasted to comprise the vast majority of pipeline installations at 79% of total kilometers installed. Italy is anticipated to be the largest single market for pipeline developments across the entire Mediterranean in the next five years, with several export lines planned, including Sardinia-Italy section of the Galsi Spa development, IGI Poseidon, and the Tap Trans Adriatic Pipeline. While IGI Poseidon is to connect the Greek and Italian gas markets, reflecting the drive for enhanced energy security and diversification of supply, the Tap Adriatic Pipeline project, expected to be installed in 2013, will transport gas via Greece, Albania, and the Adriatic to southern Italy and further to western Europe.
– Catarina Podevyn, Associate Analyst, Infield Systems Ltd.
MoreOffshore Issue Articles
Offshore Articles Archives
View Oil and Gas Articles on PennEnergy.com