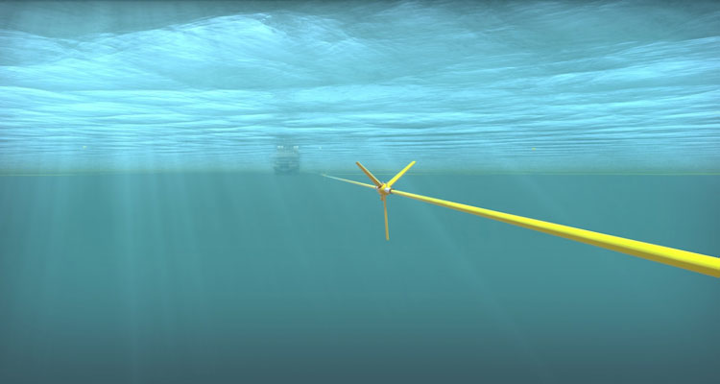 Offshore staff
NANTES, France – Sercel's multi-sensor solid streamer, the Sentinel MS, has been commercially deployed for the first time and is being operated on a large 3D multi-client survey being conducted by the CGG Geo Coralin the southern Porcupine basin offshore Ireland.
The company said the Sentinel MS was designed to deliver multi-sensor data sets in an effort to help industry enhance broadband imaging and generate more detailed and accurate images of the subsurface. Its technology relies on a field-proven low-noise hydrophone and two accelerometers offering directional measurements for both cross-line and vertical wave fronts.
Used in combination, the hydrophone and the accelerometers are said to meet the challenge of receiver ghost-free acquisition.
06/07/2017