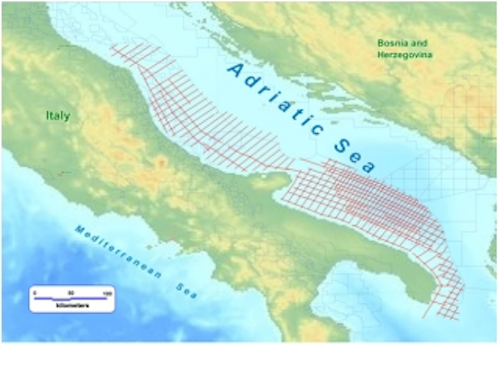 Offshore staff

WOKING, UK – Spectrum has completed reprocessing of 9,000 km of 2D seismic data from the Italian sector of the Adriatic Sea. The results are available on a multi-client basis.

According to Spectrum, the majority of production in the region is from Pliocene age gas fields, many of which have multi-tcf reserves. However, the deeper potential of the Adriatic has yet to be fully explored and this reprocessed data library, which shows many un-drilled structures, should lead to a greater understanding of the hydrocarbon potential within the Adriatic Sea.

06/22/2011
Lines of 2D seismic data reprocessed by Spectrum.