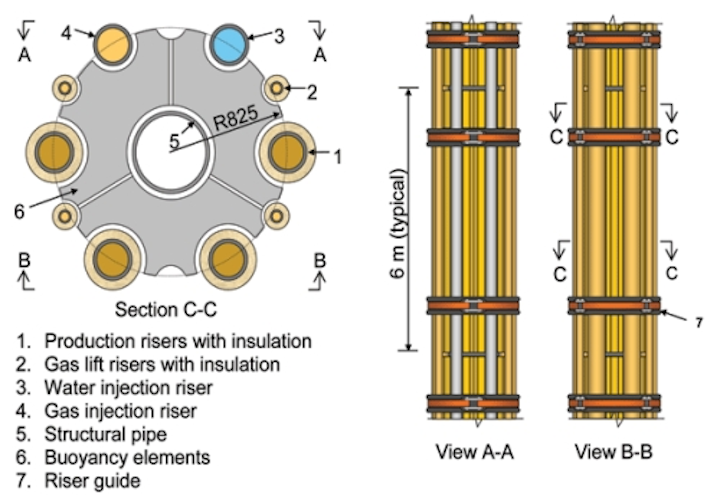 Offshore staff
MELBOURNE, Australia – MEO Australia Ltd. has purchased 323 sq km (125 sq mi) of Fugro Multi Client Services Pty Ltd. seismic survey with processing to come from offshore Western Australia in permit WA-361-P.

MEO says this fulfills the work commitment for year two of the permit.
The WA-361-P joint venture consists of North West Shelf Exploration Pty Ltd., a MEO subsidiary, with 50%, Mineralogy Pty Ltd. with 35%, and Cue Energy Resources Ltd. with the remaining 15%.

Fugro plans to survey a total of 1,318 sq km (509 sq mi) using the M/V Seisquest starting about Sept. 1. The survey should take about seven weeks, depending on weather and possible extensions. The final processed volume is expected during 2Q 2012.

The complete 3D survey targets Heracles and other area leads that are potential candidates for drilling in 2014. MEO says the runs will be done in an east-to-west path to enable multi-azimuth reprocessing.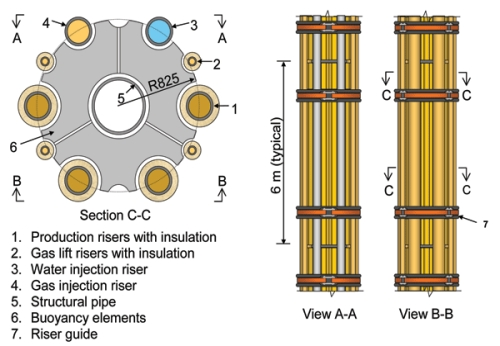 Area of Zeus multi-client 3D to be purchased by WA-361-P Joint Venture.
08/31/2011