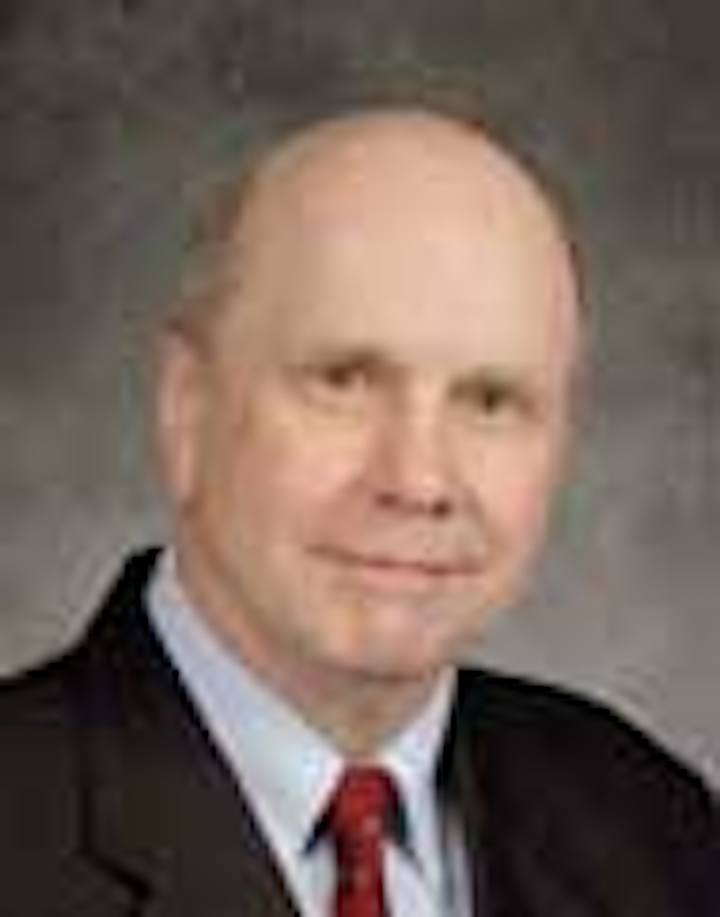 | | | |
| --- | --- | --- |
| | | Gene Kliewer • Houston |
CGG joins northern North Sea hunt
CGG has added a western extension of the Horda BroadSeis-BroadSource 3D multi-client program in the northern North Sea offshore Norway. The extension, known as Tampen, is in the Northern Viking Graben offshore Norway and the UK and is expected to be completed in 2016. It will add a further 17,000 sq km (6,564 sq mi) of data to the initial 18,000-sq km (6,950-sq mi) Horda survey.
The Tampen survey will cover a mature, high-potential area encompassing fields such as Statfjord, Gullfaks, Snorre, and Osberg in Norway in addition to several fields in the UK.
Both the fasttrack and full imaging of the Horda program is being undertaken in Norway. Fasttrack data from the 8,500-sq km (3,282-sq mi) section of the initial Horda survey was delivered in late 2014, 10 weeks after completion of the acquisition. The final data for this area as well as fasttrack data for both the full 18,000-sq km Horda survey and this season's section of the Tampen survey will be available in 4Q 2015.
Geosciences company news
CGG has added to its GeoConsulting division with the acquisition of Taurus Reservoir Solutions. Taurus offers reservoir and geomechanical simulation and engineering technology.
•••
Spectrum has agreed with Schlumberger to acquire half-interest in Spectrum's Pelotas multi-client program offshore Brazil. The agreement covers 30,000 km (18,641 mi) of 2D seismic data from the frontier Pelotas basin. The basin is an untapped hydrocarbon province comprising a 280,000-sq km (108,109-sq mi) passive margin off the southeast coast of Brazil bordering Uruguay. The data is scheduled to be available prior to the expected Bidding Round 13, which is expected to include the Pelotas basin.
•••
Gardline CGG Pte Ltd. has completed a Gippsland 2D infill program for Geoscience Australia. Using theDuke vessel capacity, the survey included multi-beam bathymetry, water column data, seabed backscatter, and sub-bottom profiling.

•••
ION Geophysical Corp. has completed reprocessing of Barbados data in coordination with the announcement of Barbados' 2015 Offshore Licensing Campaign. The project covers a multi-client 2D seismic program covering more than 9,000 km (5,592 mi) of newly imaged prestack time migration and prestack depth migration data for the Tobago Trough, Barbados Ridge, Barbados Trough forearc basins and the Outer Deformation Front. The data was originally captured in 1999.
"This reprocessed data shows significant improvement in resolution, and provides both an exploration-grade grid and a full regional geological study for evaluating the hydrocarbon potential offshore Barbados and beyond," noted Brian Horn, senior vice president of ION's E&P Advisors group. •
AziNam has governmental approval to act as operator for exploration license 34 offshore Namibia. This follows AziNam's acquisition of additional participating working interest from Eco (Atlantic) Oil & Gas in PEL 30 and PEL 33. This map indicates where AziNam is active offshore Namibia. (Map courtesy AziNam)
Dolphin Geophysical, in partnership with TGS, is acquiring 4,100 sq km (1,583 sq mi) of multi-client 3D broadband seismic in the Barents Sea. ThePolar Duchessis running 12 streamers and is working toward a planned completion date this month. The Ringvassøy survey will cover open acreage of the Norwegian APA 2015 as well as recently awarded APA 2014. Geologically it targets the region of the Ringvassøy-Loppa fault complex to the west of the Hammerfest basin and east of the Tromso basin. The survey will provide regional broadband coverage and improve understanding of multiple under-explored plays in a frontier exploration area, including the Jurassic, Cretaceous, and shallower Cenezoic. (Map courtesy Dolphin Geophysical)