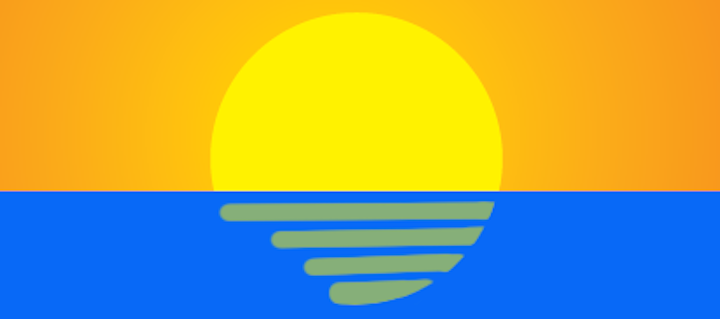 Offshore staff
PARIS – CGG will deliver what it claims is the largest ocean bottom node (OBN) multi-client survey ever conducted in the UK central North Sea (CNS).
Planned to start in early 2020, the survey has received industry interest and is being prefunded in part by BP. First results are targeted for 1Q 2021.
In the first phase of this multi-year program, CGG aims to acquire more than 2,000 sq km (772 sq mi) of OBN data.
Complex salt diapirism in the CNS has created challenges to imaging deeper reservoir targets. According to the company, this new survey, with its long-offset, full-azimuth coverage and good low-frequency signal in a shallow water environment, together with its imaging technology, will provide a step-change in seismic image and reservoir characterization quality.
11/19/2019