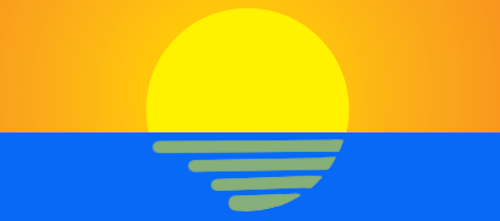 Offshore staff
SAN DONATO MILANESE, Italy – Eni has deployed ECHELON, a dynamic reservoir simulator, for optimization of field monitoring, development, and production.
The software is said to allows thousands of parallel reservoir simulations to be run in a fast timeframe, accelerating project time-to-market.
Eni added that it plans to use the technology to improve its initial understanding of field behavior in order to take more effective business decisions.
This investment, allied to the company's recent upgrade of its supercomputing infrastructure with the new HPC5, will raise its computational capacity to 70 Petaflops during 1Q 2020.
Development and industrialization of ECHELON followed an agreement signed last year with Stone Ridge Technology. The simulator is said to deliver a five-fold reduction in processing times compared to other commercial reservoir simulators, but with the same level of accuracy.
The two companies plan to industrialize a compositional simulator in 2Q 2020.
11/13/2019