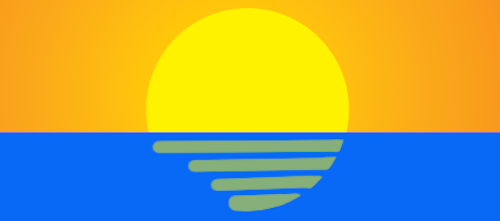 Offshore staff
SAN DONATO MILANESE, Italy – Eni is investing in a new supercomputer system. HPC5, which will triple the computing power of the existing HPC4 from 18 to 52 petaflops, equivalent to 52 million billion mathematical operations per second.
As with its predecessors, HPC5, powered by Dell Technologies, is based on hybrid cluster technology (Central Processing Unit and Graphics Processing Unit).
It will comprise 1,820 Dell EMC PowerEdge C4140 servers, each with two Intel Gold 6252 24-core processors and four NVIDIA V100 GPU accelerators.
The servers will be connected through an InfiniBand Mellanox HDR network with a speed of 200 Gbit/s and a full non-blocking topology said to ensure efficient and direct connection for each server.
Another feature is a 15-petabyte storage system (200 GB/s aggregate read/write speeds).
Eni sees the investment as critical to its digital transformation strategy. The HPC5 will allow manipulation of all "big data" generated during the operations phase by all the company's production assets, and will also support exploration, development, and monitoring of oil fields.
In addition, HPC5 runs on energy produced by the solar plant at the Green Data Center, helping to reduce emissions and running costs.
11/04/2019