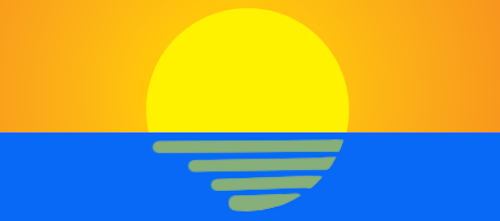 Offshore staff
TRONDHEIM, Norway – Nabirm Global has contracted Electromagnetic Geoservices (EMGS) to conduct a 3D controlled source EM (CSEM) survey offshore Namibia.
The program, valued at over $1 million, will cover acreage in block 2113A, petroleum exploration license 0058 in the Walvis basin.
In addition, EMGS will provide processing, inversion and interpretation services to Nabirm post-acquisition.
Subject to vessel availability, acquisition is scheduled for 1Q/2Q 2020, with an automatic termination in the event of no availability in May 2020.
EMGS CEO Bjørn Petter Lindhom said: "We are working on developing a 2020 multi-client campaign offshore Namibia, which will allow us to deploy a vessel to the region."
Olayinka Arowolo, ceo of Nabirm, added: "This will be the first survey of its kind in the region. We believe that EMGS' proprietary technology will help us de-risk our prospects significantly.
"Risk Based Solutions Namibia will assist with obtaining the required environmental clearance certificate prior to the acquisition."
08/01/2019