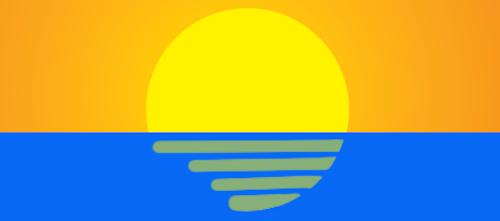 Offshore staff
PARIS – Total claims its new Pangea III supercomputer, developed by IBM, is the most powerful in the oil and gas industry.
It has multiplied the company's computing power by almost fivefold to 31.7 petaflops and tripled its storage capacity to 76 petabytes.
"It enables Total to reduce geological risks in exploration and development, accelerate project maturation and delivery, and increases the value of our assets through optimized field operations," said Arnaud Breuillac, president Exploration & Production, "with all this at a lower cost."
It is also more energy efficiency than its two predecessor supercomputers at Total, with power consumption per petaflop of 1.5 MW for Pangea III compared with 4.5 MW for Pangea I and II.
Pangea III's benefits are said to be in three main areas: 
1. Exploration and development seismic imaging: New algorithms can process huge amounts of data more accurately, Total said, and at higher resolution, helping to achieve more reliable results for identifying subsurface hydrocarbons – a big benefit in complex geological environments such as presalt domains off Brazil, the Gulf of Mexico, Angola, and in the Eastern Mediterranean. 
2. Development and production models: Increased computing power allows use of innovative reservoir simulation methods to better integrate a field's production history and generate more reliable predictive production models, and faster.
3. Asset valuation and selectivity: Allows early assessment of the value of exploration acreage and asset opportunities in new ventures.    
In addition, Total's R&D teams will use the new supercomputer to test complex new algorithms and develop artificial intelligence solutions.
06/18/2019