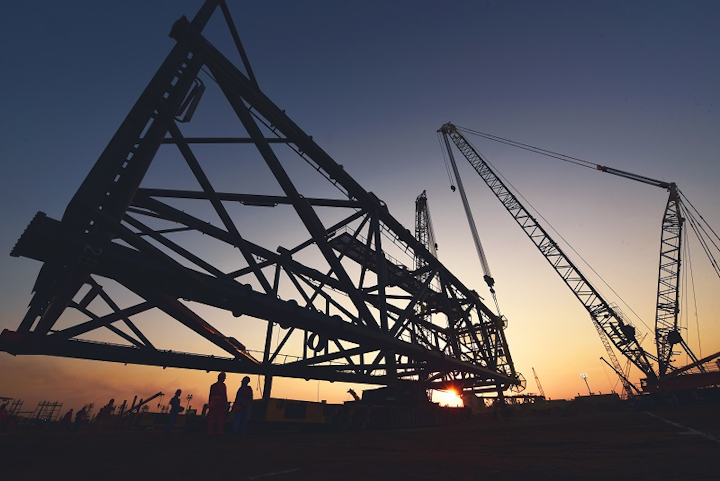 Offshore staff
DUBAI, UAE – Saudi Aramco has awarded McDermott International Inc. an EPCI contract to supply 13 jackets for the offshore Zuluf, Marjan, Berri, and Abu Safah fields.
This is the fourth fasttrack program Aramco has issued to the contractor over the past two years.
Combined weight of the structures will be around 26,455 tons (24,000 metric tons).
Since 2001, McDermott has built and installed more than 121jackets for Aramco with a total weight of over 220,462 tons (200,000 metric tons), said Linh Austin, the company's vp, Middle East and Caspian.
The company expects to work on the project through the second half of 2018, using its engineering teams in Dubai and Chennai.
Construction will be spread across McDermott's its facilities in Jebel Ali, Dubai and Dammam, Saudi Arabia, with the company's vessels performing the offshore installations.
01/24/2018