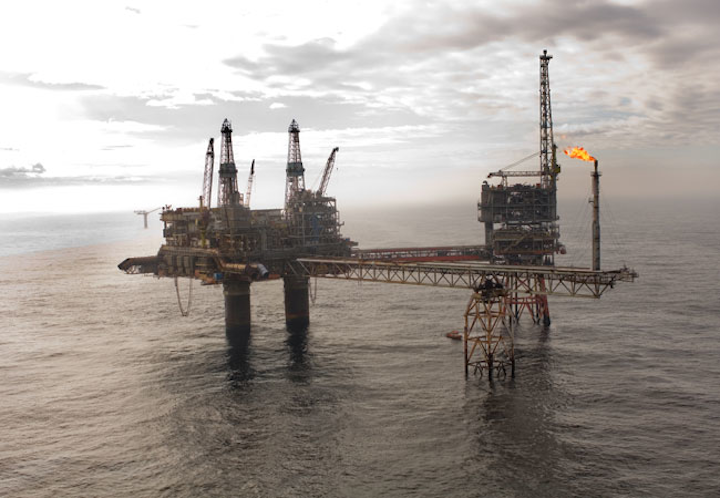 Offshore staff
ABERDEEN, UK – Apache Corp. has commissioned Servelec Controls to modify the fire and gas safety systems on the Beryl Alpha platform in the UK central North Sea.
TheCallater subsea tieback will start producing through the platform in the second half of this year, and the modifications are needed to facilitate safe expansion of the current processing capability.
This involves expansion of Beryl Alpha's legacy fire and gas safety system, including detection, control, and extinguishing equipment.
Servelec's modifications will enable the continuous monitoring of all equipment for the tieback from wellhead to platform and ensure early detection and notification of situations such as fire or combustible gas release.
The company also has a formal service contract with Apache to provide support and maintenance on its offshore assets in the Forties field.
04/04/2017