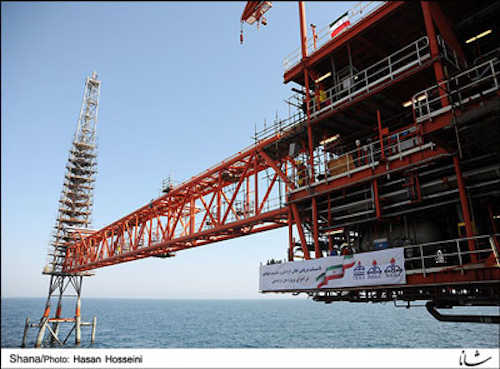 Offshore staff
TEHRAN, Iran – Gas produced at Platform A of South Pars Phase 17 in the Persian Gulf is expected to start flowing to Iran's national gas grid in January.
According to news service Shana, Platform A, which is in the pre-commissioning phase, will add 14.5 MMcm/d (500 MMcf/d) to Iran's gas output. Hook up operations are under way on the 2,300-ton platform.
Shana says development ofSouth Pars phases 17 and18 is among the top priorities of the country's Petroleum Ministry.
09/08/2014