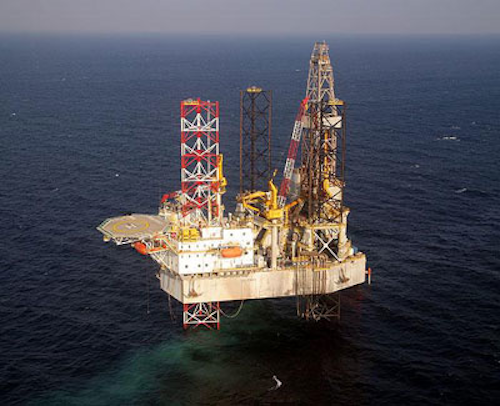 Offshore staff
TEHRAN, Iran – Phase 12 of the South Pars field development in the Persian Gulf should start sour gas production next month.
According to Iranian news service Shana, the facilities will deliver an initial 500 MMcf/d (14 MMcm/d) of gas.
A single-point mooring system has been installed and Phase 12 platform A is close to coming onstream. Eventually 12 wells from this structure will produce 1 bcf/d (28 MMcm/d).
Once platforms B and C are also operational, production will build further to 75 MMcm/d (2.65 tcf/d).
Around 25% will be injected into Iran's national grid, with the remainder allocated to LNG plants.
Additionally, this phase will supply 120,000 b/d of gas condensate and 750 tons/d of sulfur.
10/21/2013