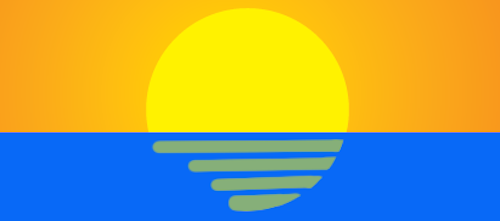 Offshore staff
SINGAPORE – Rex International Holding is looking to put the GA South oil discovery offshore Oman into production by the end of this year.
The company plans to finance the development in block 50 mainly through off-balance sheet financing.
Rex's 92.65% owned subsidiary Masirah Oil, which has a 100% interest in the license, has to date amassed more than $100 million in its cost pool.
08/19/2019