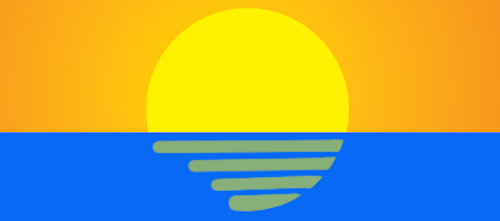 Offshore staff
TEHRAN, Iran – Construction is nearing completion of platforms 7 and 8 for the Hendijan oil field in the Persian Gulf, according to news service Shana.
Iranian Offshore Oil Co. (IOOC) commissioned the structures from the ISOICO yard at Bandar Abbas.
Development also calls for installation of 4.5 km (2.8 mi) of 12-in. subsea flowlines and 26 km (16 mi) of seabed cable.
Hendijan is in the northwest of the Persian Gulf, 10 km (6.2 mi) northeast of the Bahregansar platform.
IOOC plans early production from the northern Hendijan oil field via a new unmanned oil gathering platform and a wellhead facility.
06/24/2019