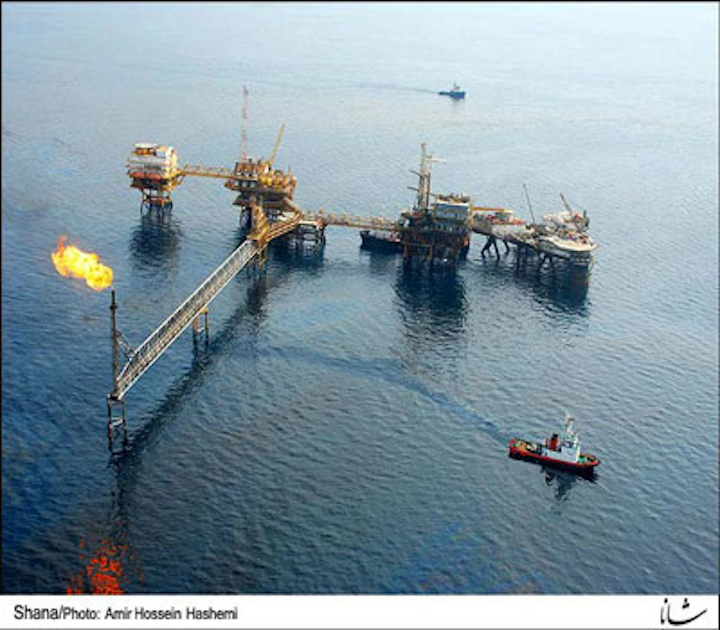 Offshore staff
TEHRAN, Iran – Development is progressing to expand facilities at the Hendijan oil field in the northwestern Persian Gulf, according to Iranian news service Shana.
Iran Shipbuilding & Offshore Industries Complex (ISOICO) has started construction for two wellhead platforms. It is also responsible for installing 26 km (17 mi) of cables and 4.5 km (2.8 mi) of offshore pipeline, which is already completed.
Currentoil production capacity at Hendijan, which started in the 1960s, is around 25,000 b/d.
01/02/2015