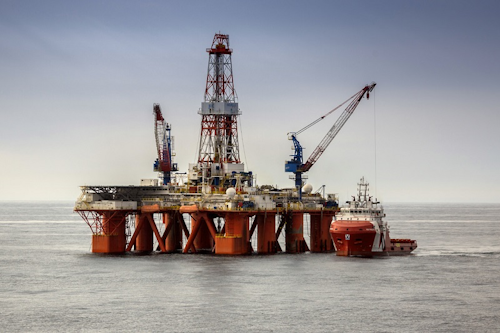 Offshore staff
MOSCOW – Gazprom Neft and Mitsubishi Corp. have signed a memorandum of understanding to cooperate on developing projects in the shallow-water Ayashky license block in the Sea of Okhotsk, northeast of Sakhalin Island.
The location is 55 km (34 mi) offshore.
Ayashky includes the Neptune oil field, discovered in 2017 in 62 m (203 ft) water depth, and recently undergoing appraisal drilling.
Gazprom Neft says innovative solutions in geological studies, drilling, and logistics have helped it cut lead-times and costs while investigating the field's potential.
09/25/2018