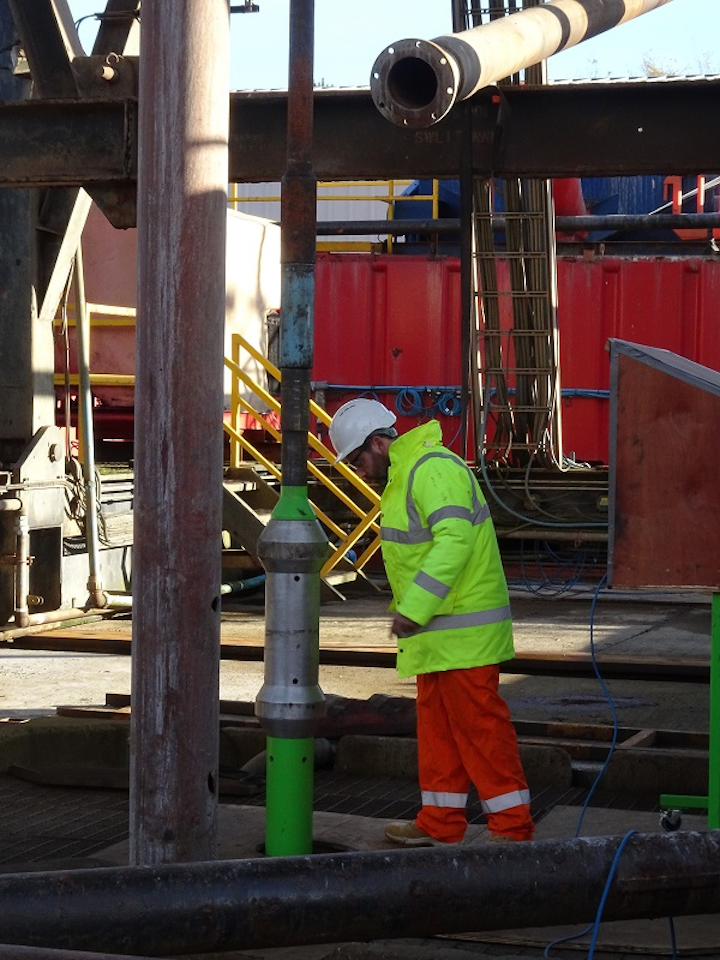 Offshore staff
ABERDEEN, UK– Raptor Oil has secured £4.2 million ($5.84 million) of investment funding from Statoil Technology Invest, ConocoPhillips, Scottish Investment Bank, and The Oil & Gas Technology Centre.
The company, formed in 2011, is developing an acoustic telemetry system for use during well construction and production.
This is designed to replace traditional mud pulse telemetry during drilling and provide a tenfold improvement in performance, the company claims.
Raptor's technology has undergone various phases of development and concept validation, culminating in a three-week well test last November.
According to CEO Gordon Cowie, the wireless telemetry system which demonstrated its "plug and play" adaptability and high data rate capability under various operational conditions.
01/22/2018