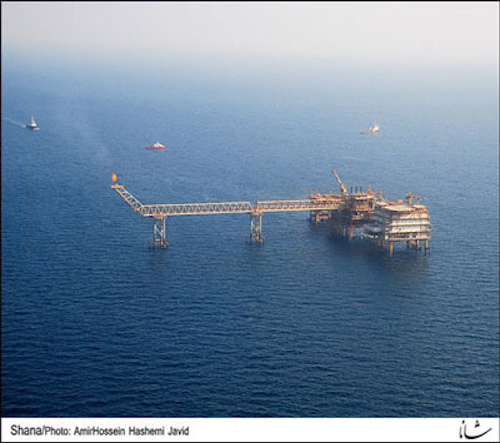 Offshore staff
TEHRAN, Iran – Development drilling has started at the offshore section of Phase 1 of the South Pars gas field development in the Persian Gulf.
South Pars Oil and Gas Co. will drill the four planned wells within 280 days, according to an official of National Iranian Drilling Co. (NIOC).
Currently, Iran produces 300 MMcm/d (11 bcf/d) of gas from South Pars. Three new phases to be launched in 2013, phases 12, 15 and 16, are estimated to add 150 MMcm/d (5.3 bcf/d), said Ahmad Qalebani, managing director of NIOC.

4/15/2013