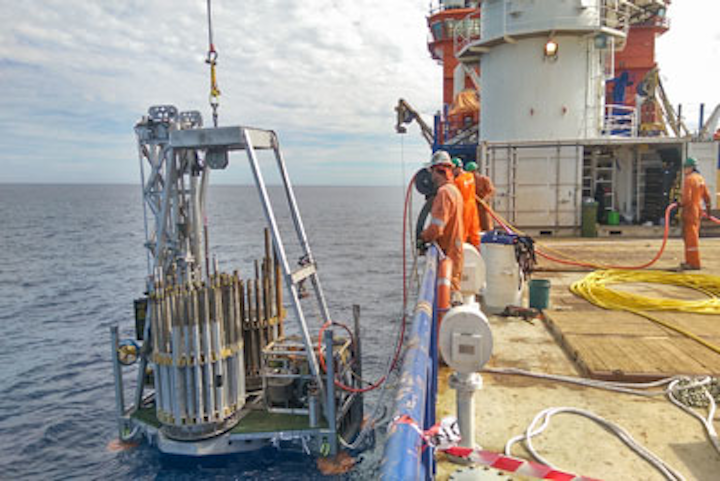 Offshore staff
HOUSTON – Fugro's Seafloor Drill 2 has completed a multi-site investigation across the North West Shelf of Australia, designed to support a jackupdrilling campaign.
The program, in water depths up to 112 m (367 ft), involved in situ testing and sampling to a total length of 323 m (1,060 ft). Fugro says the seabed sediments are among the most problematic in the world for rigs, ranging from ultra-soft carbonate muds to highly weathered limestone.
The contractor deployed its proprietary wireline system for the campaign.
01/12/2016
Share your news withOffshoreat news@offshore-mag.com