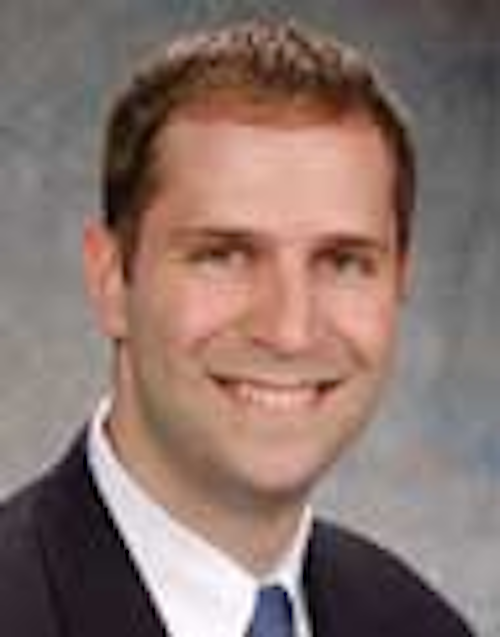 | | | |
| --- | --- | --- |
| | | David Paganie Houston |
The offshore market is seeing incremental improvement in the way it approaches E&P project design, development, and delivery. The declining average break-even cost per barrel for new projects supports this trend. But, industry leaders are calling for a greater level of collaboration among stakeholders across the supply chain to accelerate the pace and timing of transformational change. This was the conclusion of the inaugural Offshore Leadership Forum, presented byOffshore magazine and Independent Project Analysis (IPA), Inc. The forum brought together senior leaders from operators, contractors, and suppliers to share practical approaches of improving the capital efficiency of major offshore projects.
The forum speakers agreed that the absence of a long-term, collaborative approach within the industry often leads to an "us vs. them" mentality and discourages risk sharing. The industry also must embrace digital solutions, such as the Internet of Things (IoT), advanced analytics, cloud storage, and mobile communications to advance the transformation, the speakers suggested.
The audience was reminded that the cost structure of offshore projects must allow for the economic development at $50/bbl, or less, to adjust for risk.
A move toward industry-wide standardization was cited by the forum speakers as one of the biggest challenges, and opportunities, that the industry is facing. The speakers recognized that this objective is constrained by the inherent competition between operators and among service companies. Moreover, all companies have their own set of standards that are entrenched in culture, processes, and people. IPA shared data at the forum that supports the benefits of standardization, but it is well documented that companies have been slow to embrace the approach. This continued aversion to standardization leads to customized equipment for every customer and, thus, higher costs.
IPA Founder and President Ed Merrow reminded the audience that companies learning to adapt with the current average oil price in mind, will be the ones to survive. Industrial companies need to earn about 12-15% real return on capital employed to be considered healthy, and most E&P companies today are far below this level, he said. Merrow added that for projects to earn a 15% internal rate of return, capex needs to be cut by about 40% from the average cost seen in the 2008-2014 period.
In order to carve out large amounts of capex, production intensity should be lowered to extend the production profile, he said. A practical approach could be phase development.
Merrow imparted the audience with additional recommendations to advance industry companies, and projects, toward long-term health:
Equipment should be fit-for-purpose, operationally safe, and reliable
Simple solutions should be preferred
Employ IoT to greater use, as it allows full control with improved uptime and lower operating costs
Study other low-margin businesses, like the chemical industry, which focuses on favorable production attainment averages
Automation in the mining industry could serve as an example to oil and gas, which trails the former by about 10-15 years
Maintain training and development funds, and focus on the recruitment of the next-generation workers.
One forum speaker cautioned that while it is necessary for the industry to enact immediate change, speed can be destructive. In this type of situation, strong leadership is vital.
The inaugural Offshore Leadership Forum was held on Dec. 6, 2016, in Houston. The next meeting will be presented byOffshore magazine and IPA later this year.
The full 2016 forum recap by Geoff Emeigh, IPA, Inc., andOffshore magazine editors Bruce Beaubouef and Sarah Parker Musarra begins here.
To respond to articles in Offshore, or to offer articles for publication, contact the editor by email(davidp@pennwell.com).