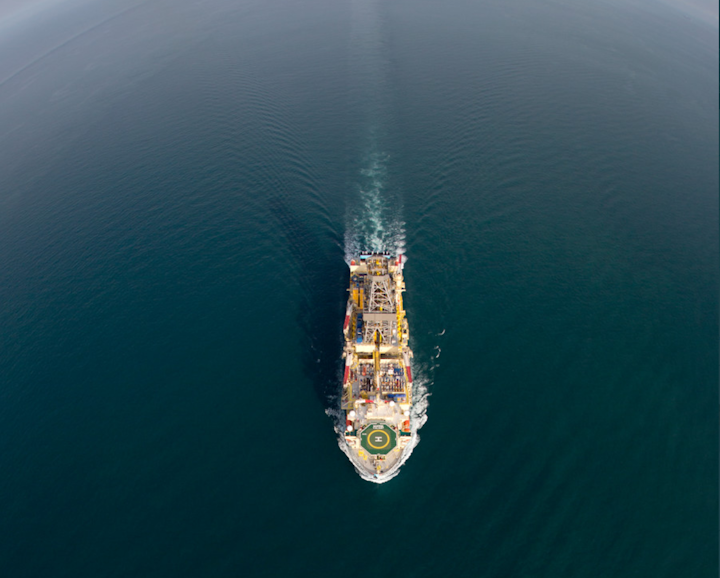 (Courtesy Maersk Drilling)
Offshore staff
LYNGBY, Denmark – Noble Energy has contracted Maersk Drilling's 7th generation drillship Maersk Valiant to work offshore Colombia.
The one-well, 65-day program, valued at $18.2 million, is set to start during 3Q 2020, in direct continuation of the rig's previous contract.
The Maersk Valiant, delivered in 2013, is currently mobilizing to drill offshore Mexico. It features an integrated managed pressure drilling capability.
01/10/2020