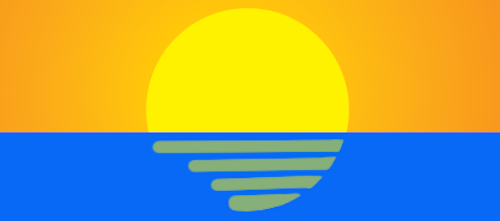 Offshore staff
SAN DONATO MILANESE, Italy – Eni has proven the presence of gas and condensate in the Ken Bau prospect on block 114 in the Song Hong basin offshore Vietnam.
The exploration well Ken Bau 1X was drilled in 95 m (312 ft) of water and reached a TD of 3,606 m (11,831 ft). It encountered several intervals of gas and condensate sandstone interbedded with Miocene age shale. Estimated net reservoir thickness is more than 100 m (328 ft).
The Ken Bau 1X well was P&A'd ahead of the original plan due to technical issues, the company said.
Eni Vietnam is the operator of block 114 with a 50% share; ESSAR E&P holds the remaining 50%.
07/24/2019