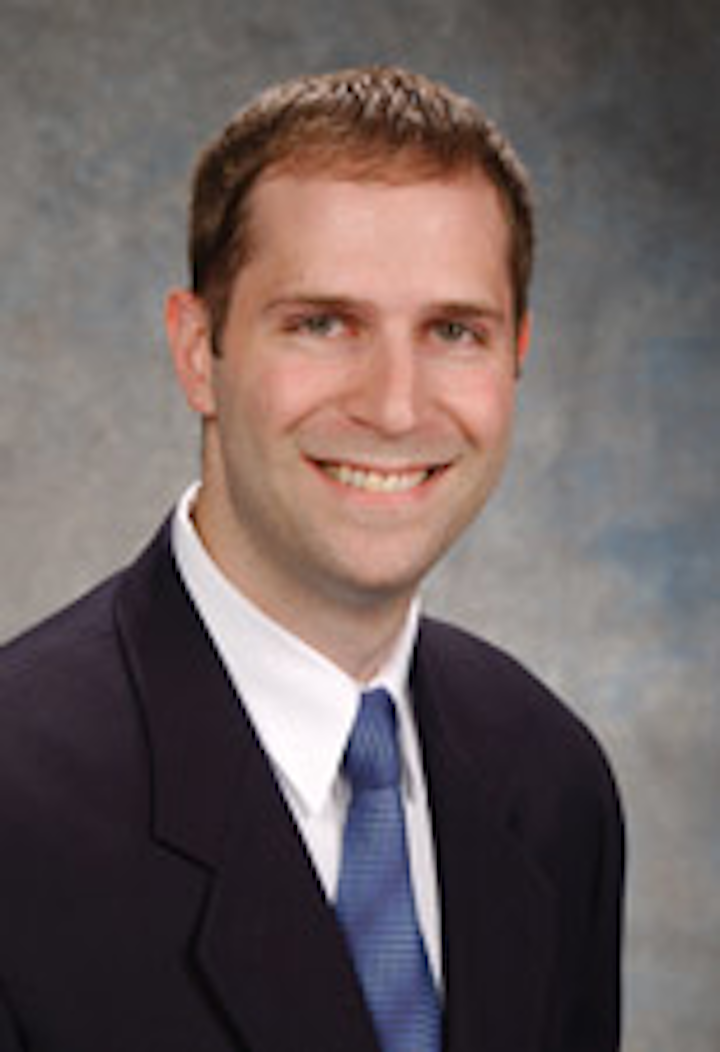 | | | |
| --- | --- | --- |
| | | David Paganie • Houston |
Offshore operators are increasingly seeking new sources of sustainable production from deepwater areas. While capital-intensive and high-risk, the reward from deepwater development can be substantial and new areas of opportunity are emerging. Exclusive analysis by IHS inside this issue identifies the most prolific geological settings in deepwater for significant reserve accumulation. The analysis of more than 5,100 global petroleum basins and sub-basins, as well as 57,000 reservoirs, found the vast majority of deepwater discoveries from 2007 to 2012 were made in passive margins. One of the passive margins, overlying a rift system, accounted for 77% of total new reserve additions in deepwater, according to the report. Moreover, two major depositional facies, turbidites and lacustrine, accounted for 47% and 30% respectively of the total new discovery volumes in deepwater. These passive margin basins are common not only on both sides of the Atlantic Ocean in West Africa and eastern South America, but also in the Arctic, Australia, New Zealand, India, and eastern Canada.
Meanwhile, a number of new deepwater plays were discovered during the six-year analysis period. IHS suggests that these new plays were not known either onshore or offshore prior to 2007, and represent new concepts of hydrocarbon accumulation in deepwater. For example, in Mozambique and Tanzania, approximately 8 tcf of natural gas was discovered in Eocene and Paleocene stratigraphic plays. Another significant gas discovery of 5.7 tcf was made in a Lower Miocene play in Israel and Cypress (Levantine basin). While the discoveries off East Africa await project sanction, Israel, this past March, solidified its position as a deepwater producer with first gas from the Tamar field.
In Ghana, a significant oil and gas volume of almost 2 Bboe was made in a Turonian stratigraphic and Turonian stratigraphic structural plays in the Cote d'Ivoire basin. Other new, significant deepwater plays, according to IHS, were established offshore French Guiana, the Falkland Islands, Norway, Iran, Mexico, and India.
The deepwater analysis finds another interesting trend, among others, that highlights the success rate of wildcat drilling in deepwater, by company type. Approximately 200 oil and gas companies participated in deepwater exploration during the study period. Those companies spudded about 950 new-field wildcat wells, with the independents demonstrating the highest rate of drilling success.
The full analysis byIHS authors Kerri Nelson, Michael DeJesus, Alex Chakhmakhchev, and Melissa Manning, begins on page 34.
Also inside is our annual global E&P report, which highlights activity and trends in the key offshore producing regions. The report begins onpage 42 with Offshore managing editor Bruce Beaubouef's review and outlook for the US Gulf of Mexico.
Developing the next generation
Inside this issue we review the specific actions that academia and industry are taking to prepare the next generation of industry professionals. One example is the launch of a subsea engineering graduate program at the University of Houston, which is believed to be the first of its kind in the US. Established in collaboration with FMC Technologies, Cameron, GE Oil & Gas, and Weatherford, the 10-course master's program is expected to begin this fall.
Industry expansion in research and development is also helping to bridge the skill gaps, writesJessica Tippee, Offshore assistant editor. She highlights a number of examples in her report, including Saudi Aramco's international expansion of research and development to increase access to talent and technology, and promote closer collaboration with key research institutions. Tippee's report begins on page 74.
More Offshore Issue Articles
Offshore Articles Archives
View Oil and Gas Articles on PennEnergy.com