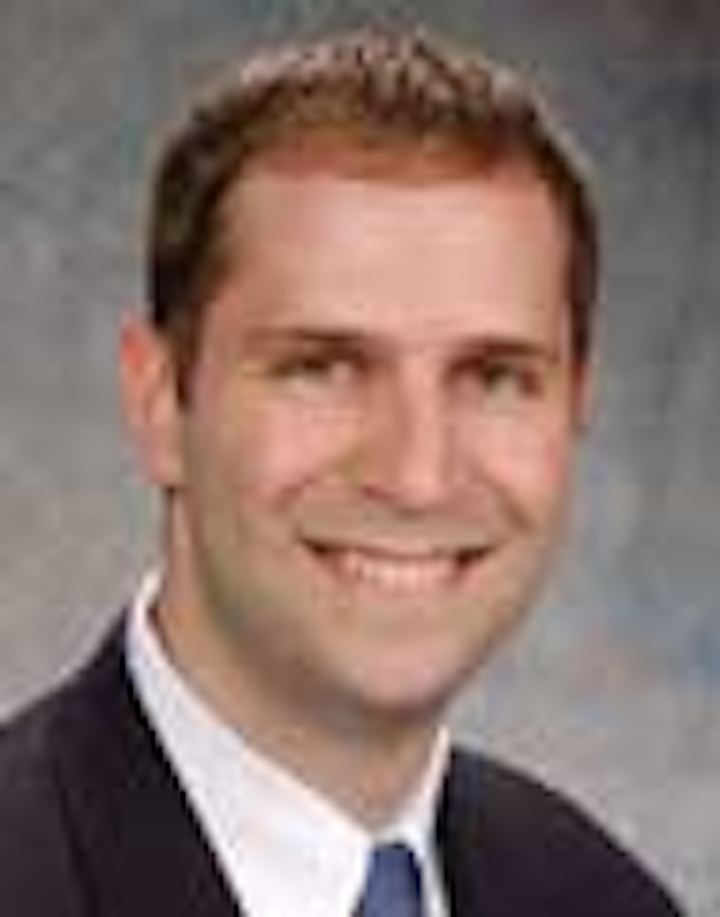 | | | |
| --- | --- | --- |
| | | David Paganie • Houston |
As IOCs in West Africa and the Gulf of Guinea region continue divesting non-core assets and shifting resources to deepwater and elsewhere, new opportunities are emerging for local, home-grown investors.
In Nigeria, the number of indigenous operators has swelled to about 50, and those companies now control 30% of domestic crude oil reserves and 10% of the production. Nigeria's regulatory authority, Department of Petroleum Resources (DPR), attributes the inception of this trend to a number of government-sponsored initiatives, beginning with the introduction of the Indigenous Operator Program in 1990. This program awarded 30 blocks, mainly onshore. Currently, independents hold about 10.5 Bboe of oil and 45 tcf of natural gas in 76 blocks (659 fields) and 30 marginal fields. Most of the fields are conventional assets (onshore and shallow water), where the technical and financial constraints are considerably less than in deepwater. DPR estimates the upside for the independents at 20 Bboe from about 900 prospects and leads.
One downside is the strain on regulatory resources available to handle increasing pressure from the independents, which are demanding more fiscal incentives and better operating conditions. These trends were discussed by DPR executives at the Offshore West Africa (OWA) Conference & Exhibition this past January in Lagos, Nigeria. The regulatory agency contends that an association, such as IPAA in the US or BRINDEX in the UK, would help facilitate public and private sector collaboration and compliance with regulations.
Another barrier for indigenous growth is access to capital, due largely to increasing competition from the influx of independents. Equity markets have been a major source of funding for Africa-focused E&P firms. Two Nigerian independents, Oando and Seplat, have been raising capital on local and international stock markets to fund expansion plans. Oando's listing on the Toronto Exchange helped it raise the capital to acquire ConocoPhillips' upstream Nigerian interests for $1.5 billion, the largest transaction to date for any African independent E&P company. The assets include interests in two deepwater blocks.
Meanwhile, a similar growth in indigenous operators is occurring in Africa's second largest oil producer – Angola – but perhaps not yet to the extent seen in Nigeria.
Still, the IOCs remain the largest investor group in the region, despite recent asset divestitures and the impending Petroleum Industry Bill (first proposed in 2008) in Nigeria. Some regional stakeholders believe that the bill could reduce the economic feasibility of select deepwater projects. As the IOCs possess the technical expertise for deepwater development, it would seem that attracting a healthy mix of investor types would be the best way forward.
For more on the investment outlook in Africa, see the comprehensive review by Offshore Europe-Editor Jeremy Beckman on page 36.
Offshore production outlook
Regional oil production is shifting from onshore and shallow water areas to deepwater, and natural gas from offshore is expected to figure more prominently in the resource mix.
Speaking at OWA in January, Rolake Akinkugbe, Head of Energy and Natural Resources for FBN Capital, estimated that new production from 33 offshore fields in West Africa and Gulf of Guinea could lift regional oil output from a 2015 year-end figure of 6.8 MMb/d to 8 MMb/d by 2020. But, some $40 billion of capital will be needed to reach this production level, she added.
Offshore oil production has grown to about 70% of the region's total, with more than 80% of it off Nigeria and Angola. Offshore natural gas from the region could figure into the mix in 2019 from independent Ophir Energy's FLNG project offshore Equatorial Guinea. Project FID is expected in 2017. West Africa is estimated to hold 32% of Africa's natural gas reserves.
In the whole of Africa, deepwater oil comprises about 20% of the continent's production and it could rise to 27% by 2025, according to recent market analysis by McKinsey & Company. Production from deepwater natural gas will rise considerably when the projects off East Africa come online.
Clearly, there are opportunities in West Africa for all types of investors. It will be interesting to watch how the outcome of the elections in Nigeria and other geopolitical trends along the coast will impact investor opportunities and confidence in the region.
To respond to articles in Offshore, or to offer articles for publication, contact the editor by email(davidp@pennwell.com).