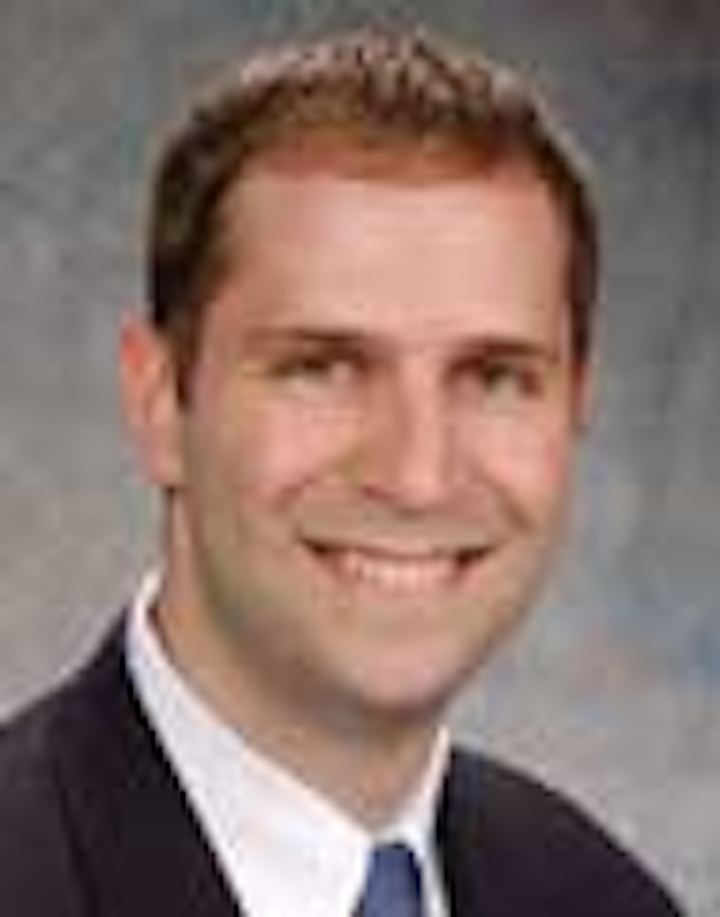 | | | |
| --- | --- | --- |
| | | David Paganie • Houston |
Recent reports indicate that deepwater and ultra-deepwater capex will continue their upward trend. Infield Systems predicts it will grow 8% from now to 2018. Developments offshore Brazil, myriad FLNG/FPSO projects underway and in planning, and new deepwater regions joining the trend all contribute. They also expand the definition of deepwater and ultra-deepwater.
But what, exactly, is deepwater? What are the defining water-depth parameters? What are the technological limitations? The answers depend on who you ask, and when. In the early 1960s, Shell launched a technology development program to extend the water-depth limitation of drilling and production to 600 ft. That was considered deepwater back then. The program was top-secret to give Shell a competitive advantage for deepwater leases in an upcoming bid round. To Shell's chagrin, it was the only bidder on a handful of deepwater tracts, which, as a result, were defaulted back to the government. The operator concluded that there had to be competition both to enable Shell to acquire the deepwater acreage and to stimulate the commercialization of the technology. It would need to share its knowledge with the industry. Thus, in 1963, Shell held an unprecedented three-week educational program on offshore technology for representatives from industry and government.
"Most importantly, they (Shell) established a new learning curve, redefining what was possible at the time, helping other companies in the industry see the potential of offshore, and fostering a new spirit of technological cooperation," writes Tyler Priest, associate professor and author ofThe Offshore Imperative: Shell Oil's Search for Petroleum in Postwar America. As part of our ongoing coverage of Offshore's 60-year anniversary, Priest shares an excerpt of this compelling story beginning on page 58.
Regardless of definition, a lot of attention is being directed toward deepwater. ONS 2014 stressed the next phase of deepwater drilling and subsea recovery. See Jeremy Beckman's review of the conference starting onpage 44.
Australian technology
Shell, today, continues to push the boundaries of technology development. A good example is the Shell-operated Prelude FLNG project for installation offshore Australia. It boasts a number of industry "firsts," including its mooring turret. Upon completion, it will be the largest of its kind in the world. Gene Kliewer,Offshore Technology Editor, Subsea & Seismic, interviewed Shell senior management for a review of the project's key design parameters, and the outlook for similar projects. Kliewer's report begins on page 34.
Elsewhere in Australia, the Ichthys project is now officially half way to completion. Three mega-projects in one, Ichthys will involve some of the largest offshore facilities in the industry, significant onshore infrastructure, and an 889-km (552-mi) pipeline connecting the two. When complete, the pipeline will become the fifth-longest subsea pipeline in the world.
Offshore contributing editor Wendy Laursen shares a detailed review of the project scope, challenges, design strategy, and construction progress to-date. Laursen's report begins on page 38.
Subsea power grid
Siemens is close to completing an initial test program on the four main components (subsea transformer, subsea MV Switchgear, subsea variable speed drive, and subsea power control & communication system) of a proposed subsea power distribution hub. The Subsea Power Grid will be connected on the seafloor to the array of new equipment emerging for subsea production, processing and boosting. This should facilitate expansion of field development into deeper water, longer step-outs, and more demanding production environments, suggests Jeremy Beckman,Offshore Editor, Europe. The development, testing and qualification program is supported by Chevron, ExxonMobil, Petrobras and Statoil. The technologies they and other operators are looking to transfer to the seabed include gas compression, water injection, multiphase booster pumps, and subsea separation.
Beckman's full report on the subsea power grid's design, components, and qualification status begins onpage 84.
To respond to articles in Offshore, or to offer articles for publication, contact the editor by email(davidp@pennwell.com).