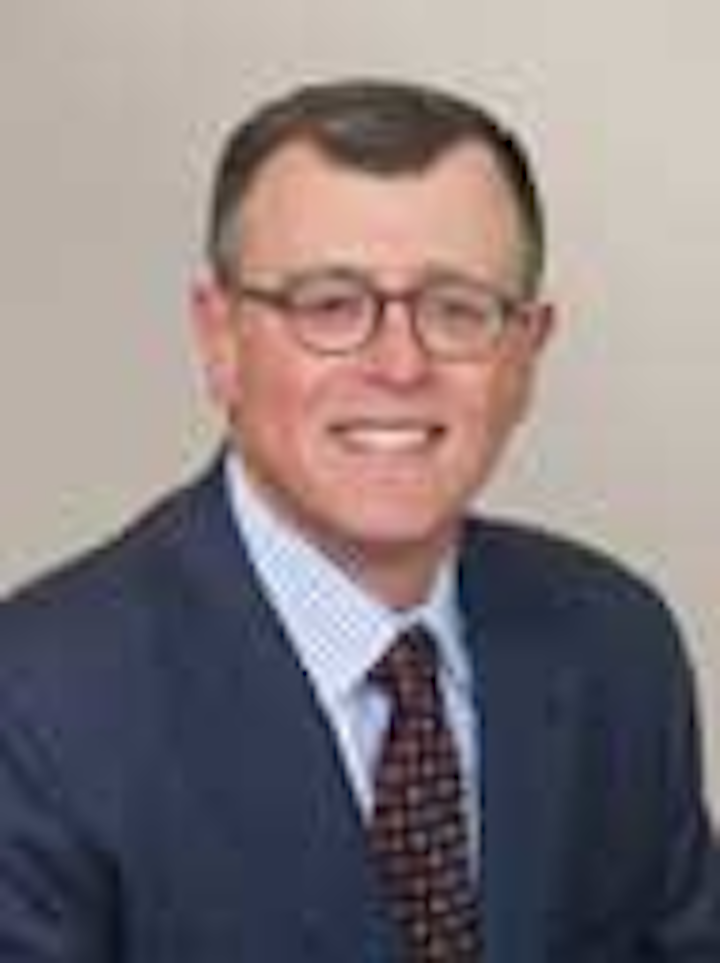 Boyd Carano
Alan J. Alexander
Raul Garcia
Vinson & Elkins LLP
Mexico is the ninth largest producer of oil in the world and its proved reserves of 11.4 Bbbl are the 18th largest in the world. Approximately 75% of Mexico's production is found offshore in the shallow-water Cantarell, Ku-Maloob-Zaap, Abkatún-Pol Chuc, and Litoral of Tabasco fields. However, as production from theCantarell field has declined from a peak 2.1 MMb/d in 2004 to 400,000 b/d at the end of 2012, Mexico's overall production has likewise fallen from a peak of 3.4 MMb/d in 2004 to 2.5 MMb/d in 2012. In recent years, Mexico's state-owned oil company, Petróleos Mexicanos (PEMEX), has had some success exploring in deepwater in the Gulf of Mexico, but still lacks the necessary capability and capital to operate and produce in such deepwaters.
National ownership of all hydrocarbons was established in Mexico's post-revolutionary Constitution of 1917. In 1938, the Mexican oil and gas industry was nationalized and PEMEX was established as the sole operator in the country. PEMEX's declining production is due at least in part to its legal inability to work with private participants to gain access to the technical capability, experience, and capital that it lacks in order to produce its more challenging resources, such as deepwater deposits.
Legal reform of the industry to allow for private investment in oil and gas resources took the first step toward coming to fruition in December 2013 with the approval of changes to Mexico's Constitution. The constitutional reforms preserve state ownership of hydrocarbons in place, but allow for private ownership after extraction. The reforms provided for four types of contracting regimes: service contracts, profit-sharing contracts, production sharing-contracts, and licenses; however, the terms of these agreements have not yet been made available. It also became clear from the constitutional reforms that private parties would not be required to partner with PEMEX in order to participate in Mexican oil and gas plays.
Nonetheless, before fields would be bid to private parties, PEMEX, through a process known as "Round Zero," will be allowed to retain fields, if it can show that it possesses the technical, operational, and financial capabilities to develop them. In March, PEMEX sent to the Ministry of Energy (SENER) the list of fields it would like to retain. Although the list has not been made public, SENER disclosed that PEMEX seeks to retain 83% of its proven and probable oil reserves and 31% of its prospective resources, which would include deepwater fields. PEMEX's experience resides in operating in shallow water and with tertiary recovery operations, so it is likely that it will be allowed to retain the Cantarell, Ku-Maloob-Zaap, Abkatún-Pol Chuc, and Litoral of Tabasco fields, among others, and seek additional technical experience in more challenging offshore fields, such as extra heavy fields in shallow water and deepwater fields in the Gulf of Mexico. SENER has until September to issue its final ruling on the list of fields that PEMEX seeks to retain.
Much of the detail with respect to the implementation of the constitutional reforms was left to secondary legislation. The proposed secondary legislation would only allow PEMEX independent authority to enter into service contracts, and not joint ventures, for fields awarded to it through the Round Zero process (Assignment Areas). Instead, if PEMEX desires to explore or develop an Assignment Area through a joint venture, it would first be required to request the CNH to "migrate" such Assignment Area. The CNH would then conduct a public bid process to determine PEMEX's joint venture partner pursuant to an exploration and production contract. With respect to all other areas that CNH tenders for bid pursuant to exploration and production contracts, interested parties are free to enter into joint ventures with PEMEX or anyone else to bid and, if the bid is awarded, explore and develop such areas.
The proposed secondary legislation also would include a 25% national content requirement for exploration and production contracts that would be gradually implemented starting in 2015 with such implementation continuing through 2025.
Another proposal included in the secondary legislation would require PEMEX to have a minimum 20% stake in any exploration and production contract that encompasses cross-border fields, including those located offshore. International oil companies will be required to partner with PEMEX for these future cross-border fields, though it is not required that PEMEX be the operator of such fields.
The proposed secondary legislation also would allow SENER to require the participation of PEMEX in exploration and production contracts where there are opportunities for technology transfer to help develop the capacities of PEMEX. In these cases, PEMEX would have a maximum participation of up to 30%.
As with any legislative process, the secondary legislation as ultimately adopted by the Mexican government is likely to differ in some respects from the proposals recently put forth. Regardless of the final form of the secondary legislation, other issues for private parties to consider between now and mid-2015 when the first bid rounds are anticipated to take place include:
Sufficient amounts and/or adequate quality of providers to meet the new local content rules
Compliance with the terms of the US-Mexico Transboundary Hydrocarbon Agreement for operations on reservoirs that straddle the maritime boundary of the US and Mexico, including entering into unitization agreements and unit operating agreements under the agreement
Environmental law considerations, the importance of which are highlighted by Mexico's proposed new environmental protection agency, independent of the Ministry of Environment and Natural Resources, called the National Agency for Industrial Security and Environmental Protection in the Hydrocarbon Sector
The degree of availability of gathering, storage, pipeline, and other midstream infrastructure in the areas that are offered for bid
Anti-corruption considerations, including compliance with the FCPA and the UK Bribery Act, as well as Mexico's own new anti-bribery statute
Labor and employment considerations, including the availability of qualified workers and possible interactions with the Petroleum Workers Union of Mexico
Transaction structuring to take advantage of bilateral investment treaties and tax treaties between Mexico and other jurisdictions.
If the secondary legislation that is ultimately adopted is substantially similar to what has so far been proposed, Mexico could see significant growth in offshore activity in the coming years.
The authors
| | | |
| --- | --- | --- |
| | | Boyd Carano is a partner at Vinson & Elkins LLP. Based in Palo Alto, California, he is a member of the global law firm's Energy Industry Group and worldwide Project Finance and Development Practice Group. |
| | | |
| --- | --- | --- |
| | | Alan J. Alexander is an associate at Vinson & Elkins. Based in Houston, he focuses on transactions and projects in the energy industry, including mergers and acquisitions, project financings, joint ventures, and deals involving private equity. |
| | | |
| --- | --- | --- |
| | | Raul Garcia is an associate at Vinson & Elkins. Based in Houston, his principal areas of practice are mergers and acquisitions and energy transactions and projects. |