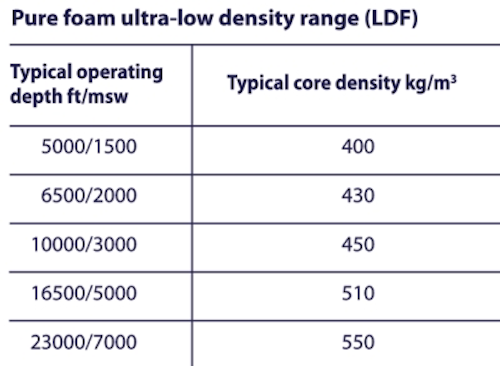 Bruce Beaubouef • Houston
In mid-September, the Bureau of Ocean Energy Management, Regulation and Enforcement (BOEMRE)/U.S. Coast Guard Joint Investigation Team (JIT) released its final investigative reports on the Macondo incident in the Gulf of Mexico.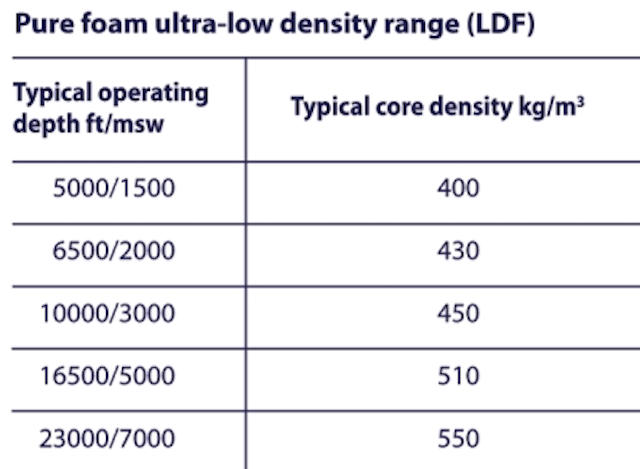 Volume I of the Bureau of Ocean Energy Management, Regulation and Enforcement (BOEMRE)/U.S. Coast Guard Joint Investigation Team (JIT) report focuses on U.S. Coast Guard areas of investigation. Photo courtesy U.S. Coast Guard.
Volume I of the report covers the US Coast Guard areas of investigation and Volume II covers the BOEMRE jurisdiction. It includes findings on the explosions on theDeepwater Horizon; the resulting fire; evacuations; the flooding and sinking of the Deepwater Horizon; and the safety systems of the MODU and its owner, Transocean. It also presents the Coast Guard's Final Action Memo result of the JIT's work.
Volume II details evidence developed during the investigation and concludes that BP, Transocean, and Halliburton violated a number of federal offshore safety regulations. Volume II also includes recommendations for the continued improvement of the safety of offshore operations.
The Commandant of the US Coast Guard, Admiral Robert Papp's report reached conclusions that might remove much of Transocean's liability. It also said theDeepwater Horizon's captain was operating under a Marshall Islands permit rather than a USCG license, and recommended no administrative action be taken against the captain's license. The Coast Guard report differs from initial investigative results in many of its conclusions.
Papp's report also called for the USCG to reassess license and training requirements MODUs. He particularly mentioned the assessment of classes in crowd control and crisis management as well as new assessment of USCG regulations about dynamically positioned vessels.
And, as a followup to these final reports, BOEMRE is continuing to define its reforms for offshore oil and gas regulation and oversight.
For drilling safety, BOEMRE says the following:
Operators must demonstrate preparations to response to a blowout and worst-case discharge
Permit applications must meet new standards for well design, casing and cementing, and these must be third-party certified by a professional engineer. Standards for exploration and development, equipment, safety, environmental safeguards, and oversight also are under development
A corporate compliance statement and review of subsea blowout containment resources is required
BOEMRE will begin to use multi-person inspection teams.
On workplace safety, BOEMRE says it has imposed requirements for offshore operators to "maintain comprehensive safety and environmental programs." This includes "performance-based standards for operations, equipment, safety, environmental safeguards and management oversight of operations and contractors. Also, a Safety and Environmental Management System must be developed and maintained.
The proposed SEMS rule is part of a series of reforms implemented by the Department of the Interior since theDeepwater Horizon oil spill. The proposed rule, which adds to the Workplace Safety Rule issued in October 2010, will add greater protection by supplementing operators' SEMS programs with employee training, engaging personnel in safety management, and strengthening auditing procedures by requiring them to be completed by independent third parties, says BOEMRE. BOEMRE is accepting public comments on the proposed regulations until Nov. 14, 2011.
The reorganization of the agency into two parts is continuing, and recruitment of personnel is under way. Department of Interior Secretary Ken Salazar and BOEMRE Director Michael R. Bromwich also have established an Ocean Energy Safety Advisory Committee to provide guidance on offshore drilling safety, well containment, and spill response.
BMT to supply Jack/St. Malo monitoring system
Chevron USA has contracted BMT Scientific Marine Services to provide an environmental and facilities monitoring system (EFMS) to be installed in the Gulf of Mexico's Jack & St. Malo floating production and storage system. The EFMS will be designed to monitor, log, and display in real time local environmental and facility motions, says BMT.
The Jack & St. Malo EFMS features BMT's new deployment and retention scheme for acoustic doppler current profilers which protects the instruments and allows data collection during severe storm events. Data will be archived for long-term assessment and will interface with the other facility control systems.
ATP produces from third well at Telemark hub
ATP Oil & Gas Corp. has announced first oil production at its Mississippi Canyon (MC) block 941 A-2 (#4) well in the deepwater Gulf of Mexico. The MC block 941 A-2 well is located in the Mirage field and is the third well brought on production at the Telemark hub location utilizing theATP Titan floating drilling and production platform. The well delivered on ATP's original expectations with an initial rate exceeding 7,000 Boe/d. When drilled, the A-2 well encountered four Miocene sands that are approximately 500 ft structurally higher than the same sands in the MC 941 A-1 well. The A-2 well is completed at a measured depth of 17,600 ft in the C and D sands. All permits to immediately begin drilling the fourth well, MC 942 #2, have been approved with production projected later this year. Company-wide production now exceeds 31,000 Boe/d.
"Bringing the third Telemark Hub well to first production again demonstrates ATP's technical expertise and safe operations in the deepwater Gulf of Mexico," said T. Paul Bulmahn, ATP Chairman and CEO. "We have finally realized the planned material production revenue of this well that has been much anticipated for 16 months. This well was already drilled to 12,000 ft and cased prior to the Macondo spill and became subject to the moratorium. The greater-than-a-billion-dollar investment at Telemark reflects ATP's continuing commitment to develop America's energy resources."
ATP operates the deepwater Telemark hub in approximately 4,000 ft of water with a 100% working interest and holds a 100% ownership in ATP Titan LLC, which owns theATP Titan and associated pipelines and infrastructure.
More Offshore Issue Articles
Offshore Articles Archives
View Oil and Gas Articles on PennEnergy.com