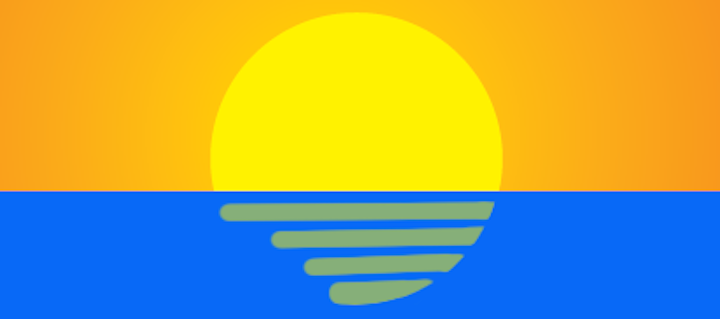 Offshore staff
RIO DE JANEIRO – Petrobras and Total plan to jointly farm-out part of their interests in the deepwater BM-P-2 concession in the Pelotas basin, offshore Rio Grande do Sul State.
Each company currently has a 50% stake in the permit, which Petrobras operates. They are looking to divest in the range 30-65%.
BM-P-2 is in water depths of 1,000-2,000 m (3,281-6,562 ft). Petrobras secured 100% in 2004 under the 6th Bidding Round staged by Brazil's National Agency of Petroleum, Natural Gas and Biofuels (ANP).
Total acquired a 50% interest in 2013. The concession covers exploration blocks P-M-1269, P-M-1271, P-M-1351, and P-M-1353 and is said to be strategically positioned in relation to blocks in the Pelotas basin likely to be offered under the 18th ANP Bidding Round in 2021.
In a separate development, Petrobras' board has reached an agreement with Sete Brasil that maintains terms previously announced for maintenance of charter and operation contracts regarding four drilling rigs, under 10-year terms and at rates of $299,000/d; termination of contracts for 24 other drilling rigs; and removes Petrobras and its subsidiaries from the shareholding structure of the companies of the Sete Brasil Group and FIP Sondas.
Magni Partners, which won the bidding process held within the legal restructuring of Sete Brasil, in association with Etesco, will provide charter and operation services for four remaining drilling rigs that are still under construction.
12/23/2019