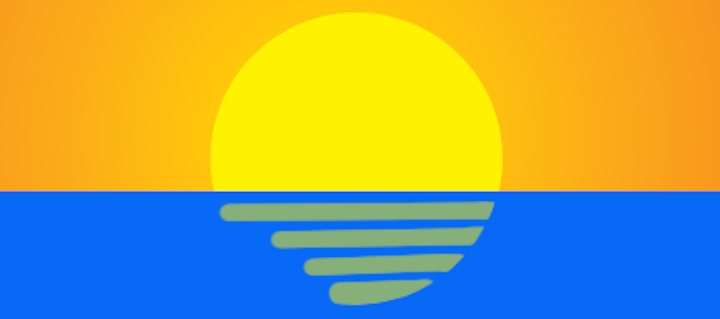 Offshore staff
NEW DELHI, India – ONGC has signed a memorandum of understanding (MoU) with ExxonMobil to cooperate in technical studies and frontier areas.
This could lead to joint programs in deepwater and other petroleum exploration license blocks held by ONGC offshore India's east and west coasts, and joint bids for open acreage.
Work under the MoU will be performed in three phases.
ONGC also confirmed that Petrobras, as operator of the BM-SEAL-4 concession offshore Brazil, has completed drilling of the deepwater Moita Bonita-2.
The well encountered gas bearing sand with a total thickness of 39 m (128 ft) at a depth of 5,227 m (17,149 ft), and oil-bearing sand of total thickness of 24 m (79 ft) at deeper depths.
A drillstem test confirmed good production rates from the reservoir.
11/05/2019