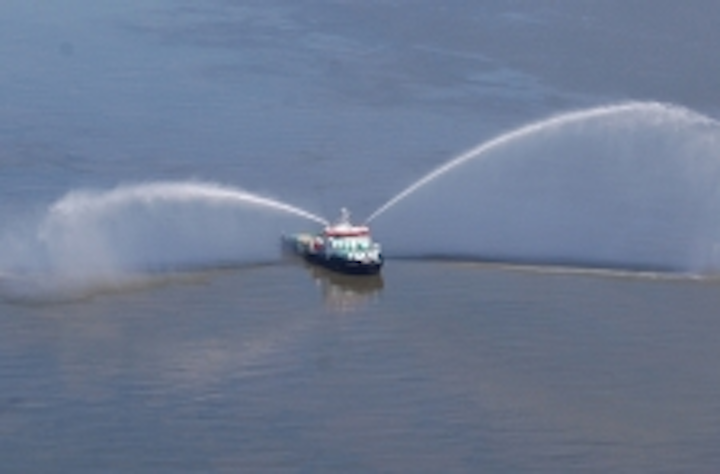 Offshore staff

HOUSTON – The 14,000-metric ton (15,432-ton) North Belut Central Processing Platform topsides construction now is complete, reports J. Ray McDermott SA. J. Ray built the integrated deck at its Batam Island, Indonesia, facility.

J. Ray procured tertiary steel and bulk items, and did the construction engineering, fabrication, and onshore commissioning. The contract also calls for offshore hook-up and commissioning.

North Belut is in block B of Indonesia's Natuna Sea sector some 60 km from the Belanak FPSO at Belanak field.

06/19/2009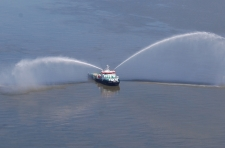 J. Ray McDermott Batam construction site.