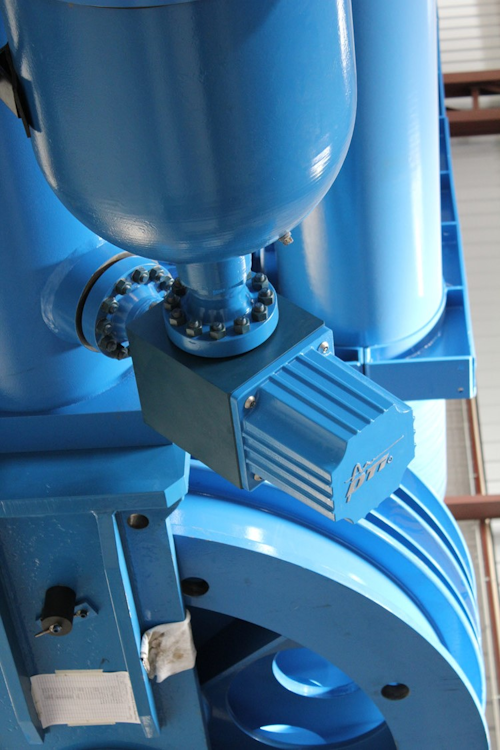 Offshore staff

HOUSTON– DTI LLC has introduced a new riser recoil valve that it says offers an efficient, reactive, and reliable option during planned or emergency riser recoil events.

The streamlined, patent-pending design improves riser recoil valve performance. The system has fewer moving parts to eliminate risk of malfunctions and for easier maintenance.

With offshore drilling moving into ever-deeper waters, fast and dependable solutions for controlling riser recoil in wireline and direct-acting tensioner systems are critical. The riser recoil valve regulates the fluid between the accumulator and cylinder to control rod extension. During normal operations, the valve remains completely open. When a riser recoil or wireline/riser parting occures, the valve closes to limit the flow of fluid and to control extension of the cylinder rod, reducing the possibility of damage to the vessel, risers, and wellhead systems.

06/12/2014