Offshore staff
HOUSTON – Seanic Ocean Systems has introduced a subsea water blast system incorporating cavitation technology that can be used on most Work Class ROVs.

Seanic says the new pump solves the problem of 5,000 psi washers being inefficient for cleaning heavy marine growth while 10,000 psi versions can damage rubber, paint, and/or anti-fouling coatings.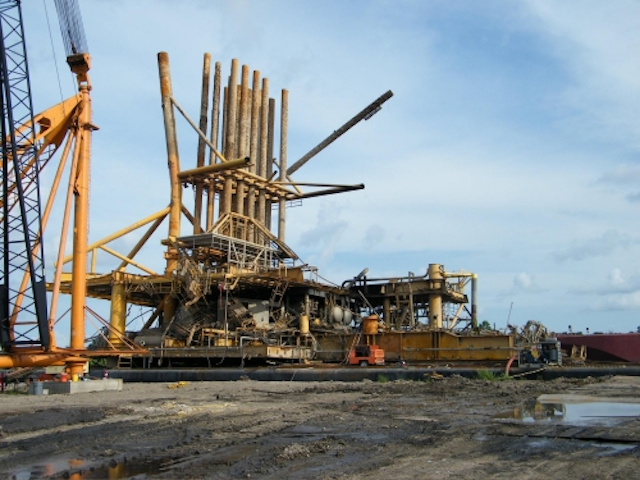 Seanic's new subsea water blast pump.
06/16/2011